Engagement rings for 2020 will represent the unity of love, promise, and commitment on your finger forever. Therefore, picking a perfect engagement rings is a serious business, and you should definitely give it some thought. An engagement ring is not just some piece of jewelry. The bride is going to wear it for decades of her life, and she might pass on to the next generation as an heirloom. This fact makes choosing an engagement ring a bit overwhelming. Every woman is unique, and every bride will choose a ring that matches her fashion style, personality, and comfort level. An engagement ring also has to match other jewelry she has in her jewelry box.
A market of engagement rings is huge, and there are so many amazing designs available today, and brides sometimes get overwhelmed by such a huge choice. Every bride to be is in search of stunning engagement rings that will make everyone jaws drop! With a market, this big, future brides will never run out of options, given that there are millions of types, cuts, and styles to suit every bride and her needs!
Let's take a traditional bride as an example. A traditional bride will probably love all the different styles that simple engagement rings offer. But she will probably love solitaire diamond rings so much more! On the other hand, some brides are modern and choose not to stick to traditional ways so that they might love white gold rings over the traditional yellow gold.
On that note, what is an engagement ring without the bride's personal touch? Brides who want some uniqueness will go for ta special engagement rings wit some kind of unique touch to them
Some brides might go for extraordinary uniqueness… for example, black and yellow diamonds. This ring should be worn by a bold and elegant bride who is not scared to stand out!
If you have trouble picking a perfect engagement ring, we have prepared a selection of 2020 engagement rings!
Spectacular Modern Bridal Sets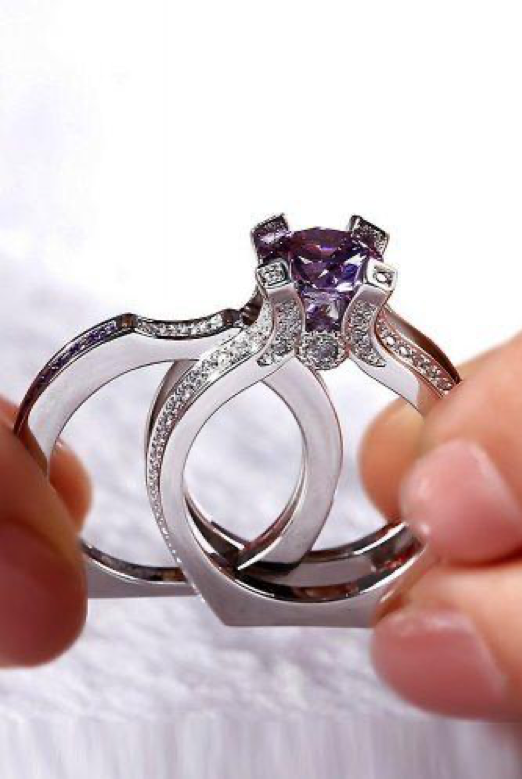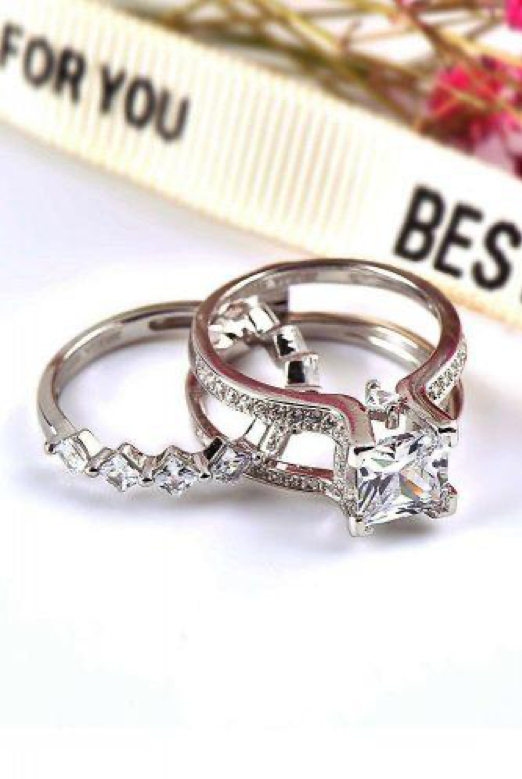 Beautiful Halo Engagement Rings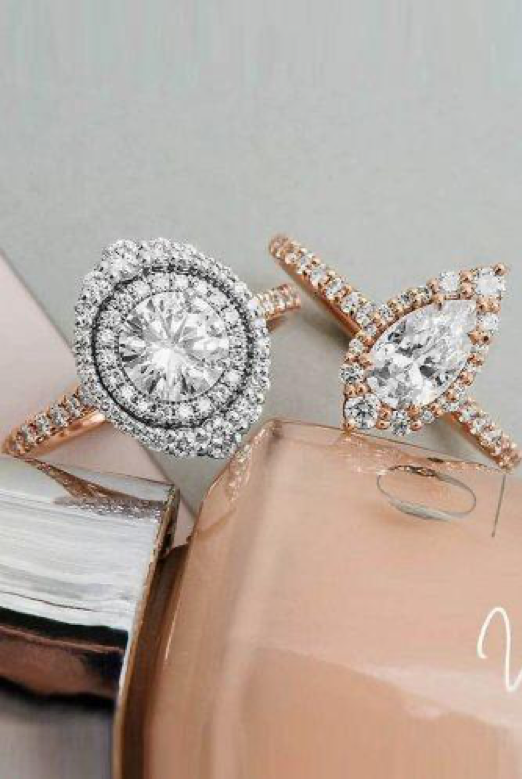 Pear Cut Engagement Rings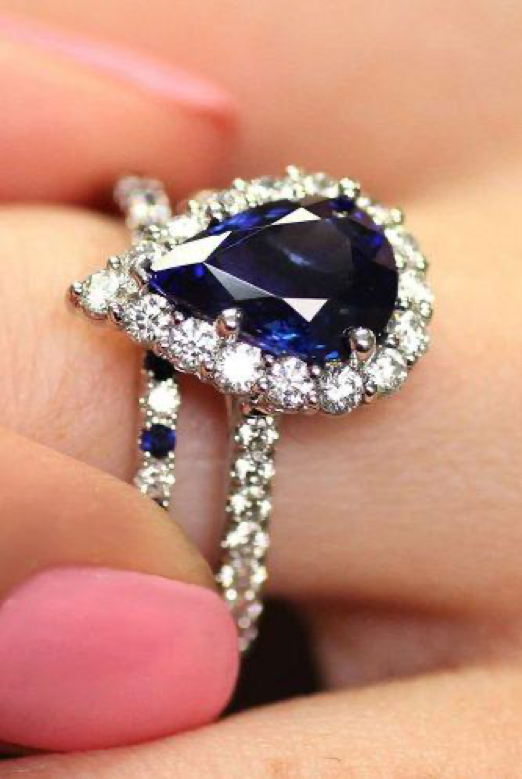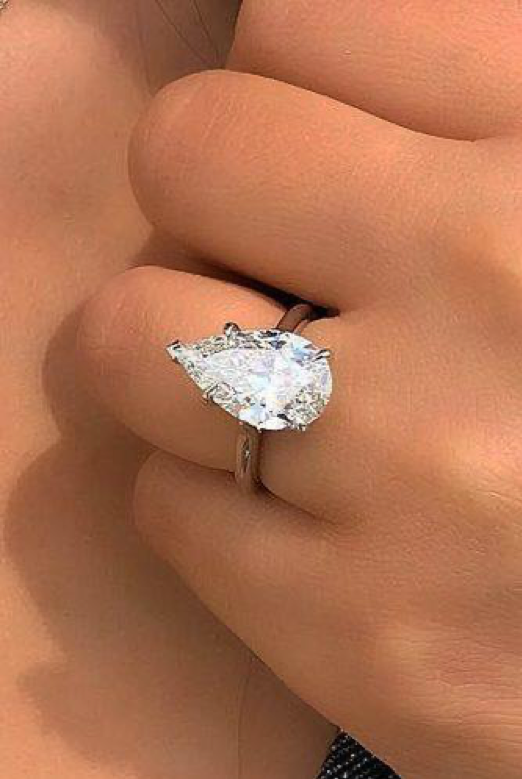 Trendy Unique Engagement Rings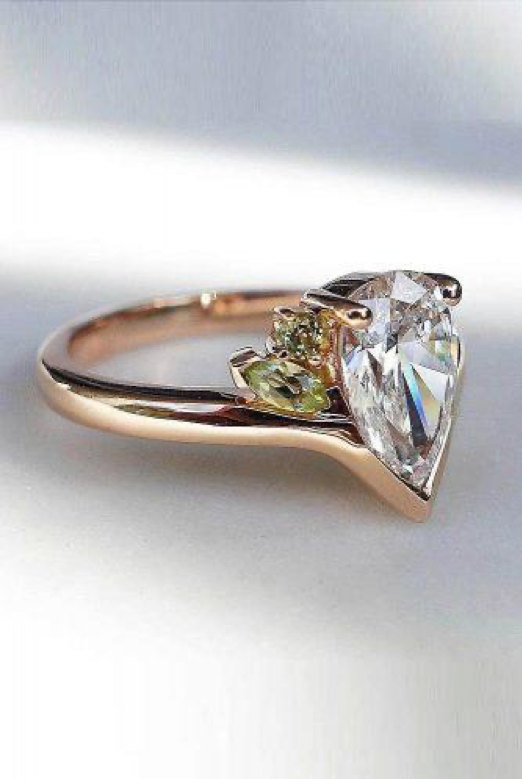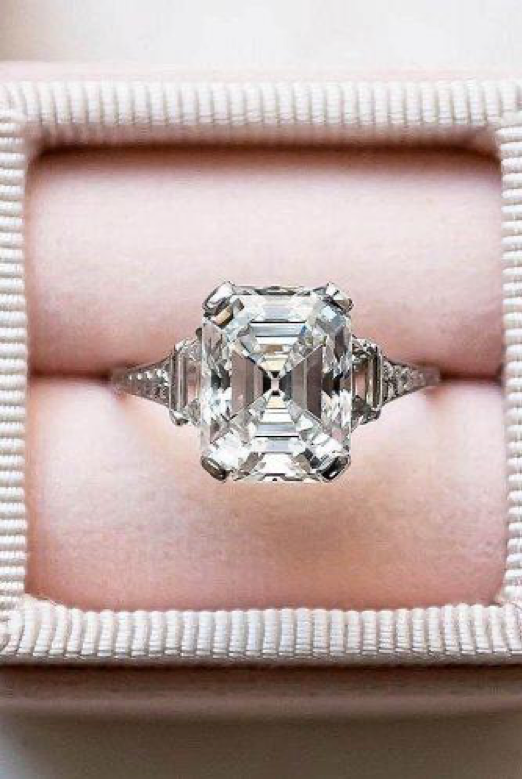 Perfect Simple Engagement Rings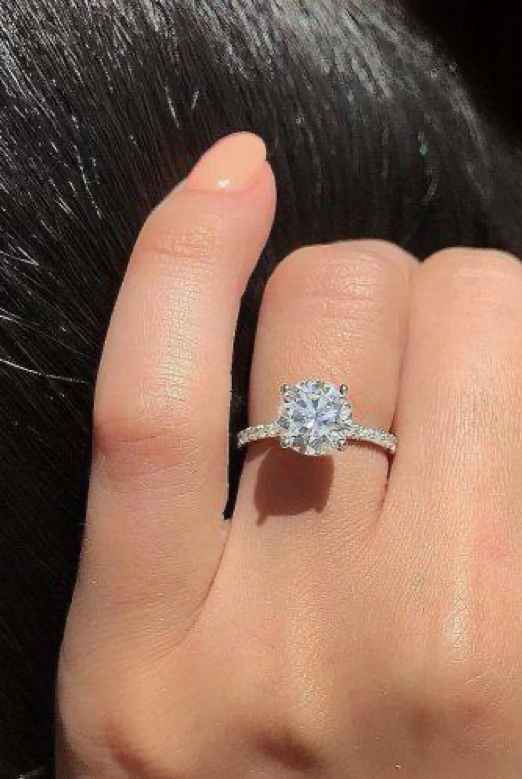 Engagement Rings With Colored Stones