Every bride is going to agree that choosing the right wedding dress is the most significant task of the wedding day. But once the wedding day is over, the honeymoon begins, and that is the time where underwear is essential. And women know that choosing lingerie is a tedious process.  After all, wearing pretty undergarments that people can't see is just as important as wearing a beautiful dress. In fact, the right lingerie can literally make or break a look and give you that extra confidence boost that you need when you walk through the altar, and later when you take the dress off.
Do you want to make your post-wedding travels extra magical and unforgettable? You should consider some new, sexy honeymoon lingerie, even if that isn't normally your thing. You are going to be surprised at how good and luxurious it is going to make you feel. Are you ready to treat yourself and your new husband? Here are our picks for honeymoon lingerie looks for every bride.
Red Set
If there's one way to get your husband's attention, it's wearing a fire-red underwear set that includes a push-up bra and sheer thong. The red color is lavish and wearing the suspenders as well is going to add extra sexiness and holds your waist in giving you the perfect silhouette.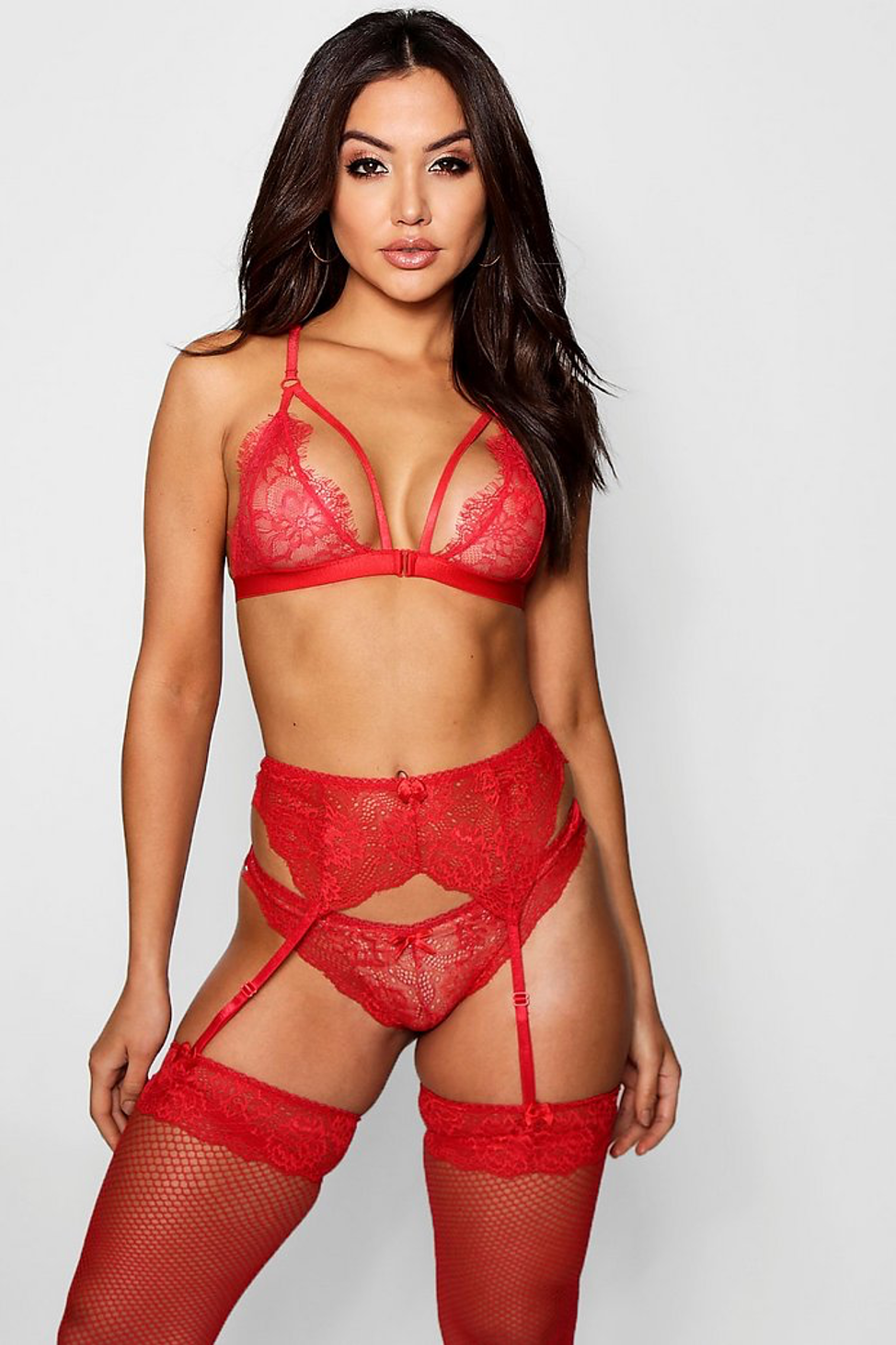 Can't go wrong with a black lacey set
Black floral lace is going to add a feminine feel your underwear, providing the look with some added class. A black underwear is a timeless classic for a reason.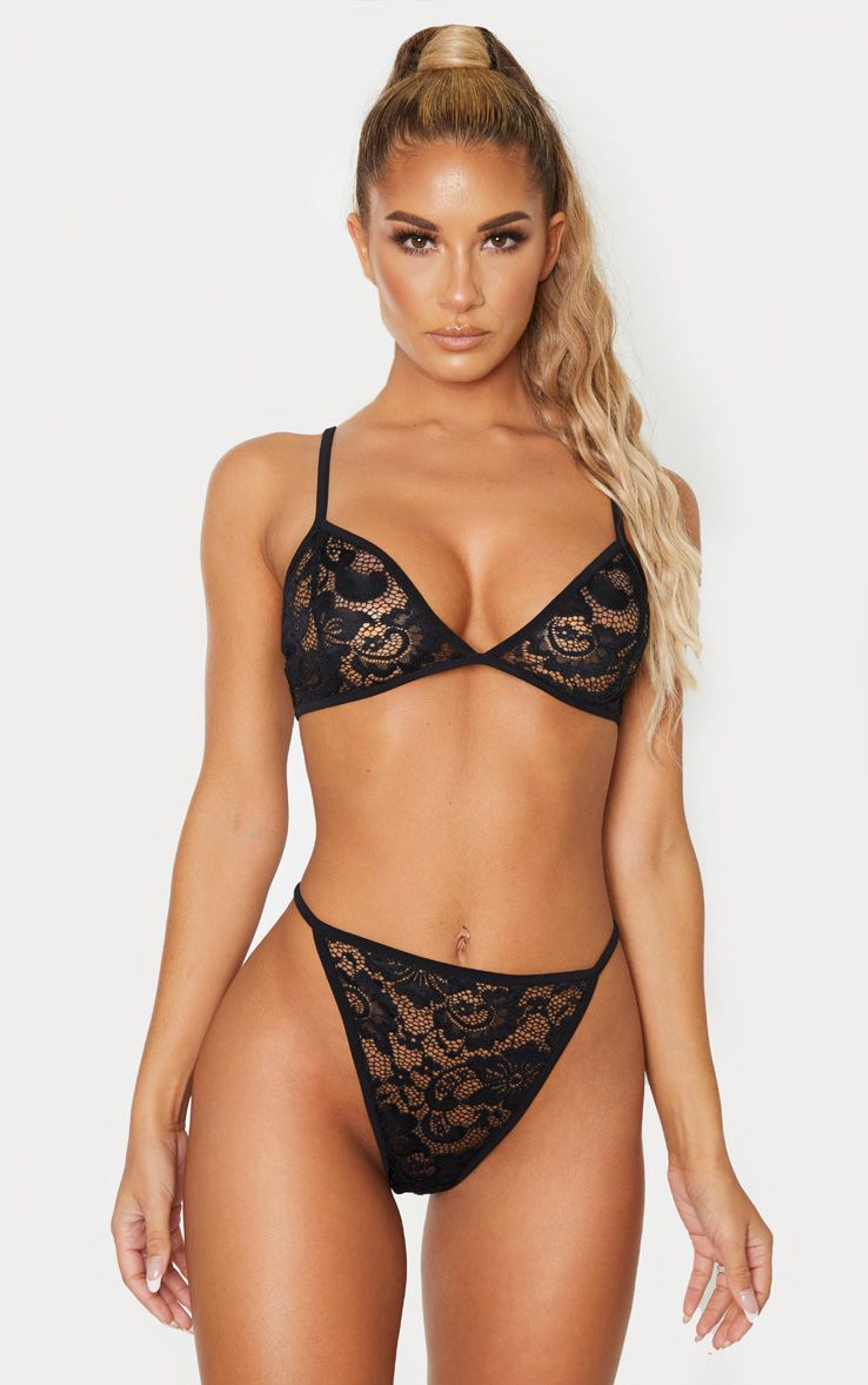 A silky nightgown
You are going to feel comfortable in a silky nightgown, and your husband's fingers are going to itch to touch your skin and take it off.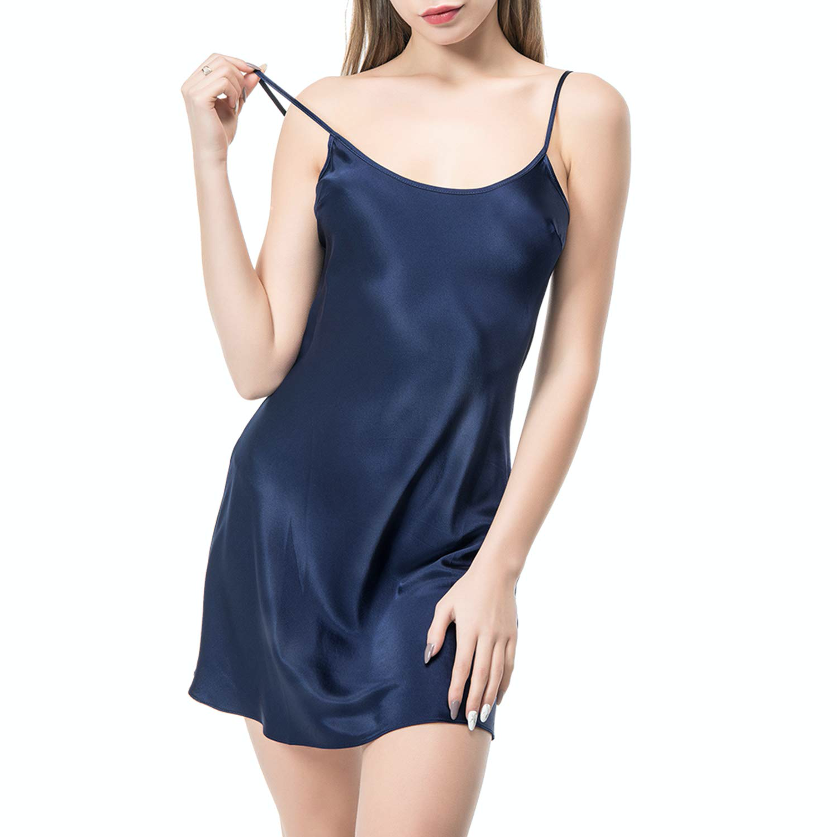 Teddy
There are so many underwear options out there, but nothing ever beats a teddy. You can pick any color you want; you can pick teddies with pearls or you can go for a plane nude. The choice is yours and the possibilities are endless.