The focus is usually on the bride's dress during the wedding ceremony, but that doesn't mean that your cake should be boring. And while everyone is going to gasp when they see the bride (some are even going to tear up), the luxury wedding cake brings another chance to create another 'wow' moment.
When you see some of these edible sculptures, you would think that they belong in an art gallery. These fairytale creations are going to provoke gasps of awe as they are unveiled to guests. They are ALMOST going to be sorry to eat them! Here are some of the most luxurious wedding cakes for your big day.
White Wedding Cakes
When too many trends pop up on the matter, people tend to go back to the timeless and trustworthy basics, and the same is happening with wedding cakes at the moment. And while white wedding cakes may have been around for years, they have never looked so good like today, thanks to talented bakers and the amazing cake designs they are able to come up with. There is nothing so luxurious, like a clean, big, and timeless white wedding cake.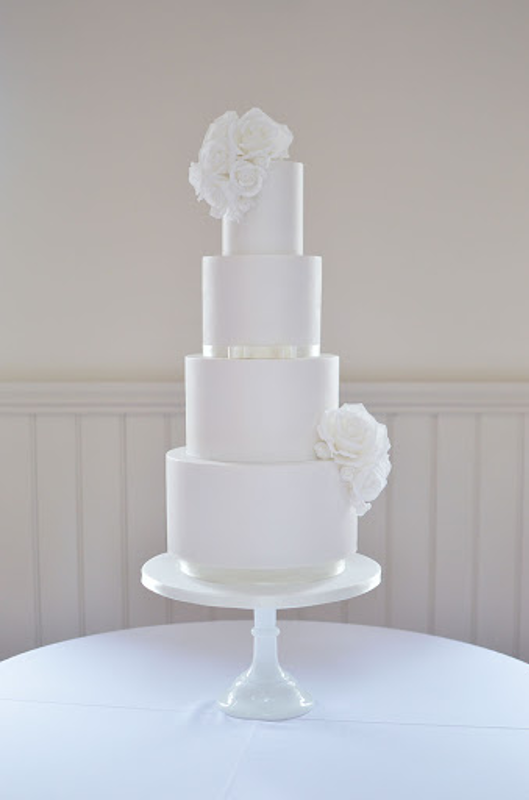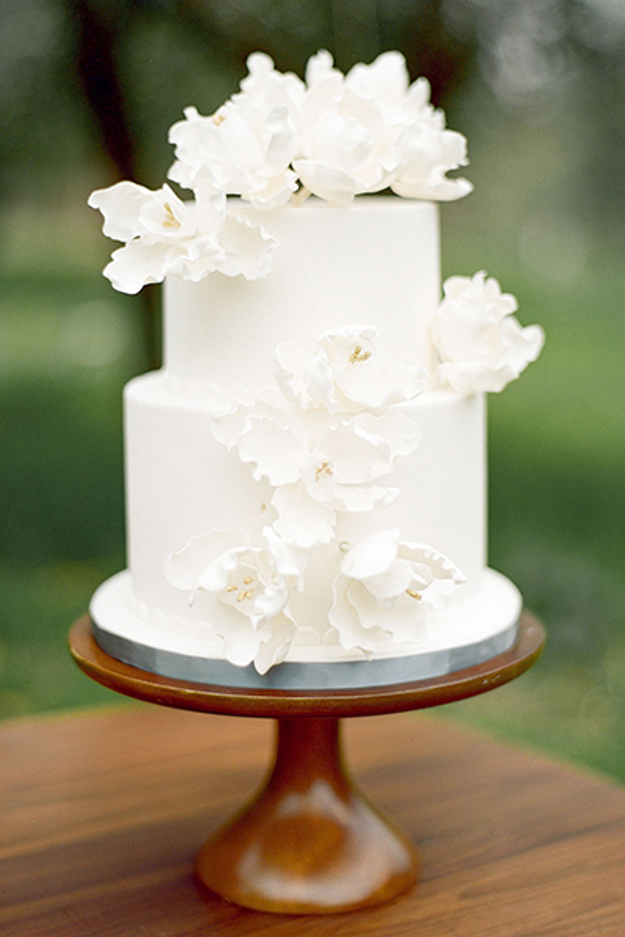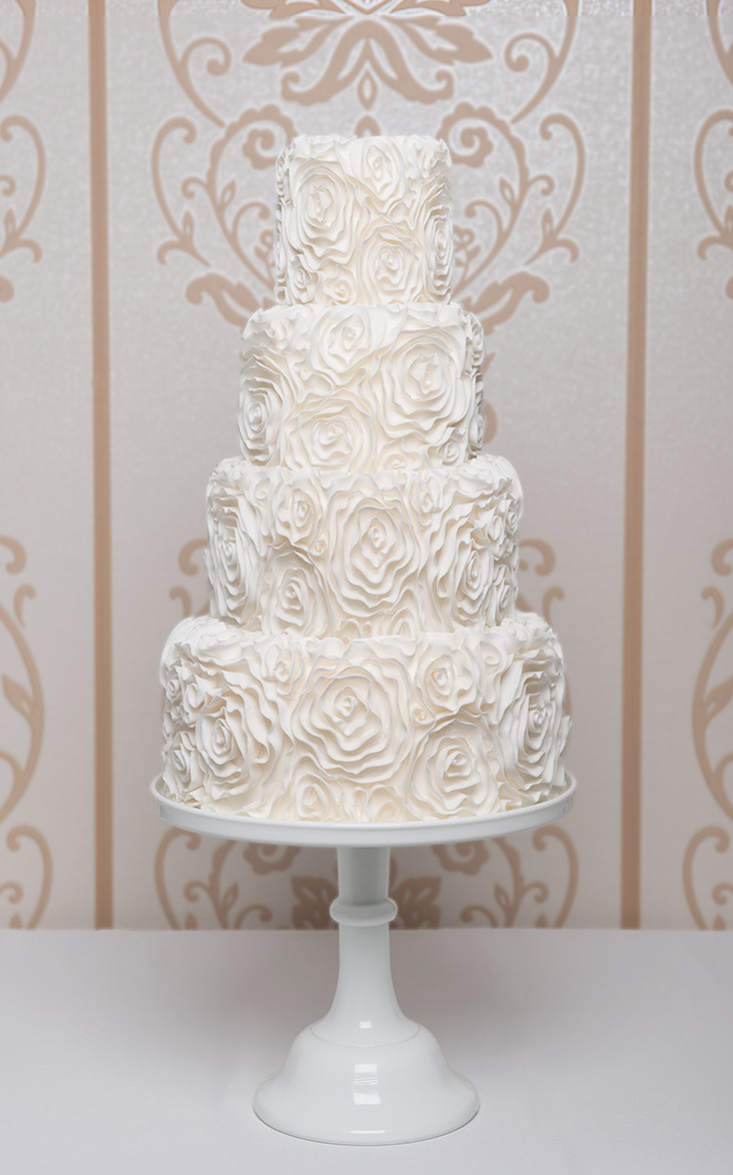 Black Wedding Cakes
Black is going to be the hottest wedding cake color in 2020. Everyone knows black goes with everything, which is why a black wedding cake is going to fit in perfectly with every style or palette. Black icing is going to give that ultra-luxe feel and sophistication to your wedding cake.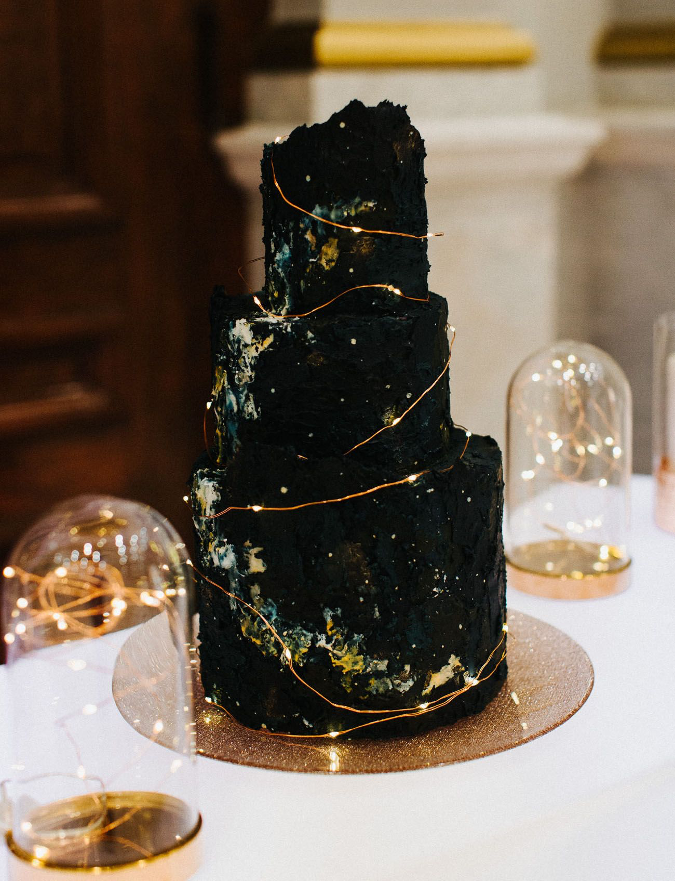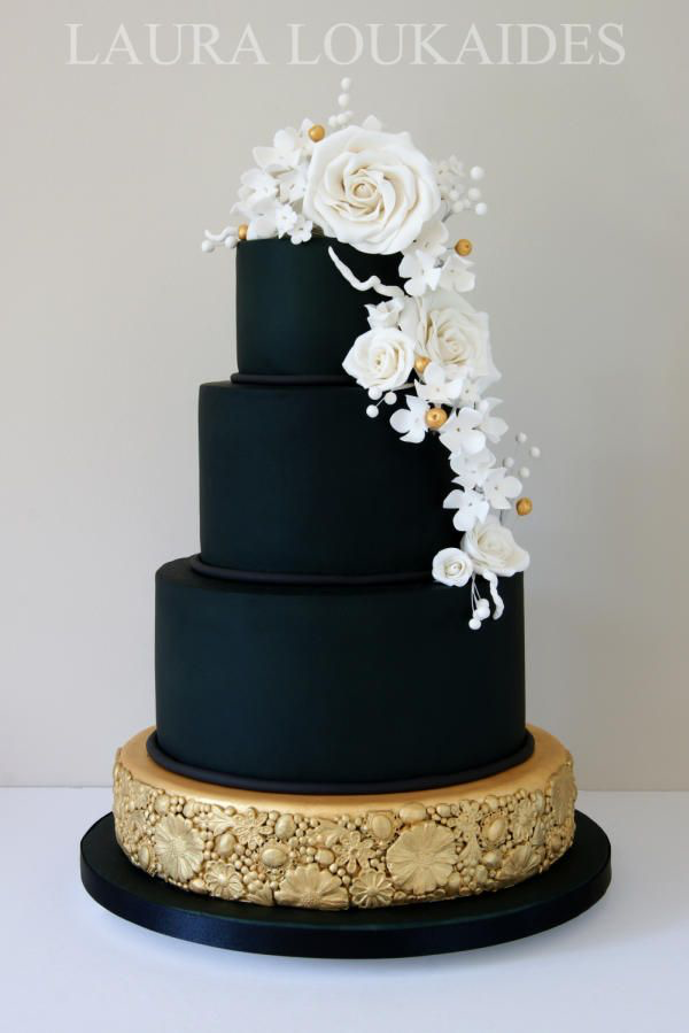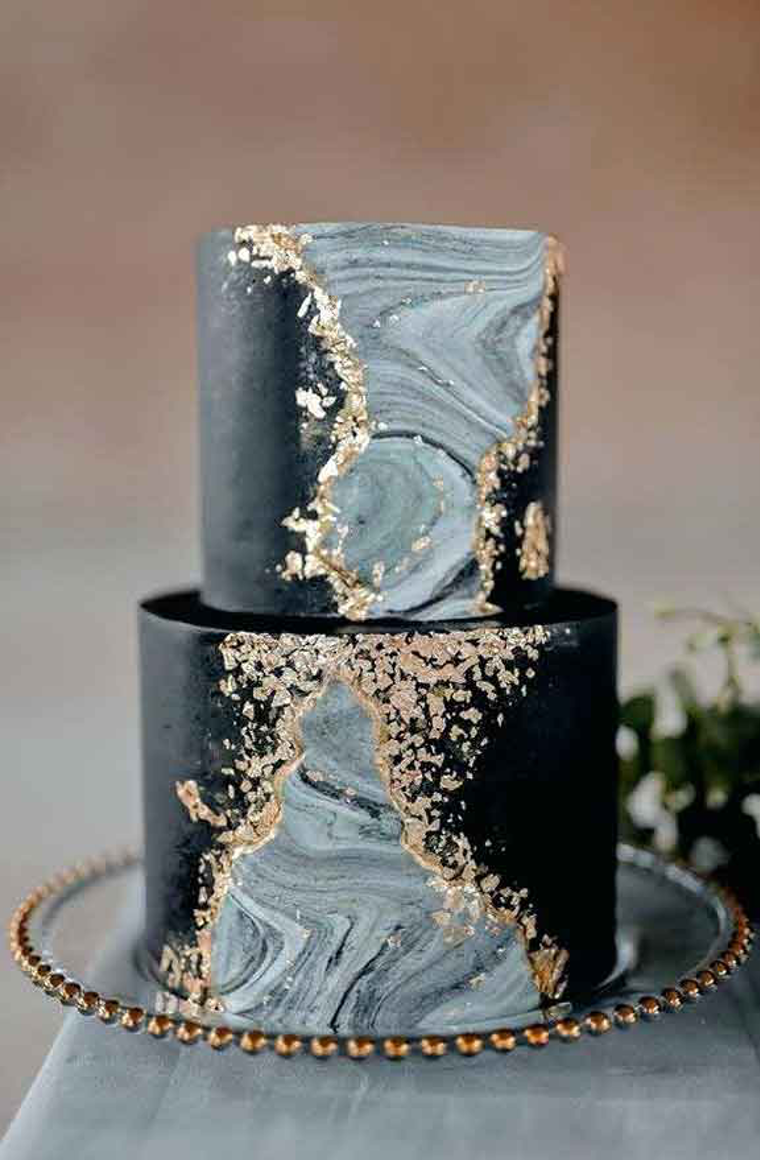 Floating Tiers
Bakers are making some of the most impressive cakes that look like they're doing balancing acts, and they are going to get all of the spotlights in 2020. Whether they're floating on flowers or 3-D shapes, a floating cake is nothing short of luxurious, magical and breath-taking.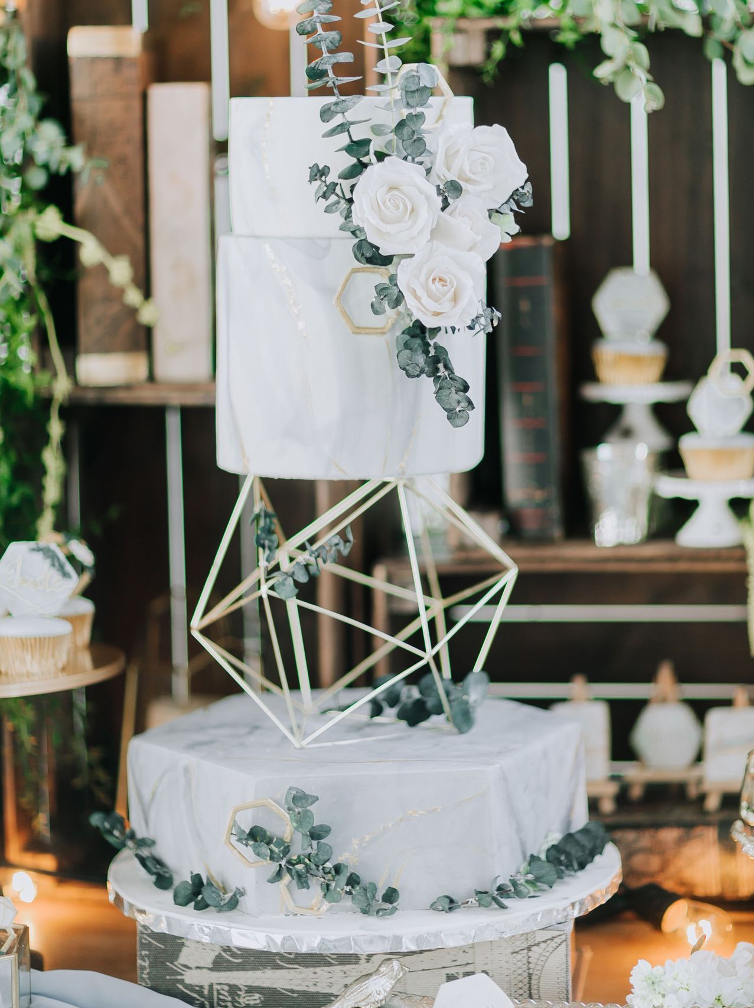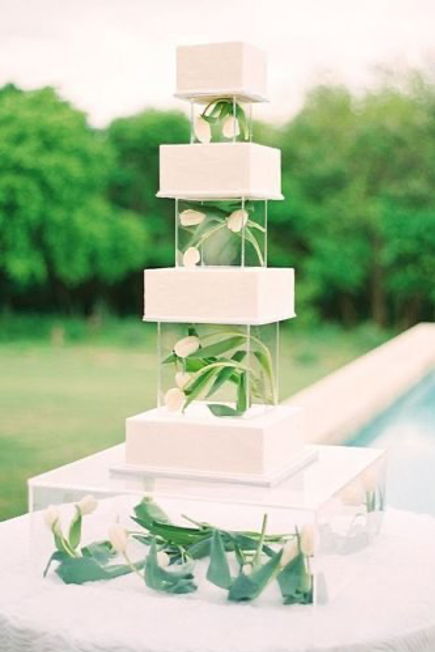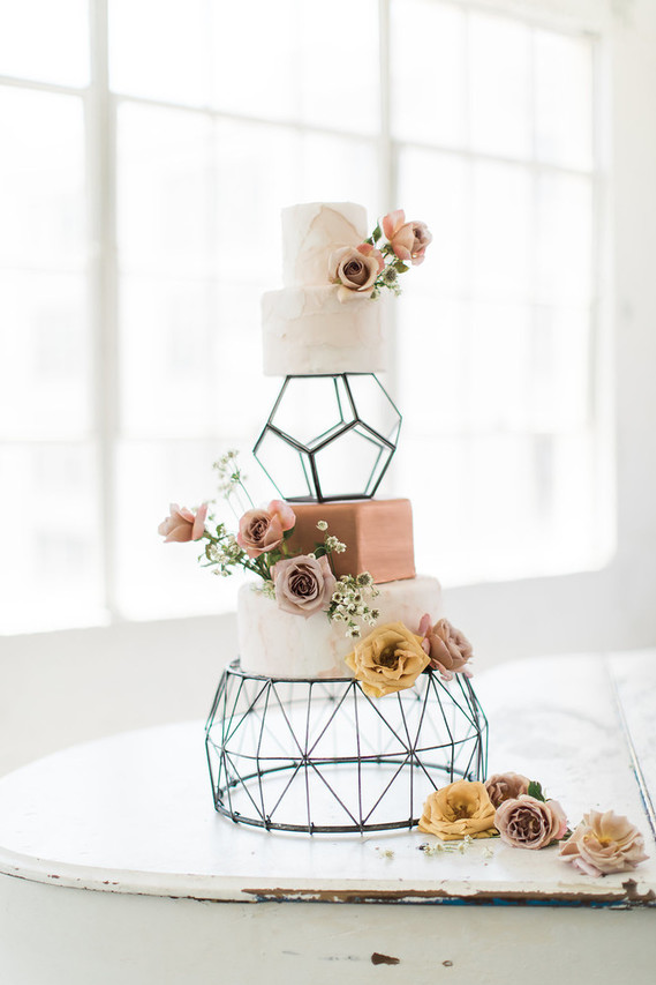 Modern Geometric Wedding Cakes
Even though round wedding cakes are just fine, angled shapes will look more contemporary and cleaner, and much more luxurious. The most amazing thing about these cakes is that you can play around and mix and match shapes, which is going to give the cake a modern and luxurious edge.