Is there anything more important than family, especially during the most important day of your life, aka your wedding day? Most of the people's answers will be a resounding no, and we could not agree more. Yes, you want to take some romantic pictures with your significant other and pictures of your pretty dress and shoes, but trust us when we tell you that the family photos are what you will cherish forever and ever. However, taking family wedding photos can be complicated, because there are so many people included. And in all that chaos, some pictures will be missed, and you might regret it later. 
To help you avoid this situation, we have prepared the list of must-have family wedding photos you have to take on your big day.
Mothers and Daughters
Make sure to take a few candid group shots with all the women in the new, now extended family: your mother, your new mother-in-law, your sisters, and your future-husbands sisters. Such a shot will celebrate the mother-daughter relationship and the new family you are becoming.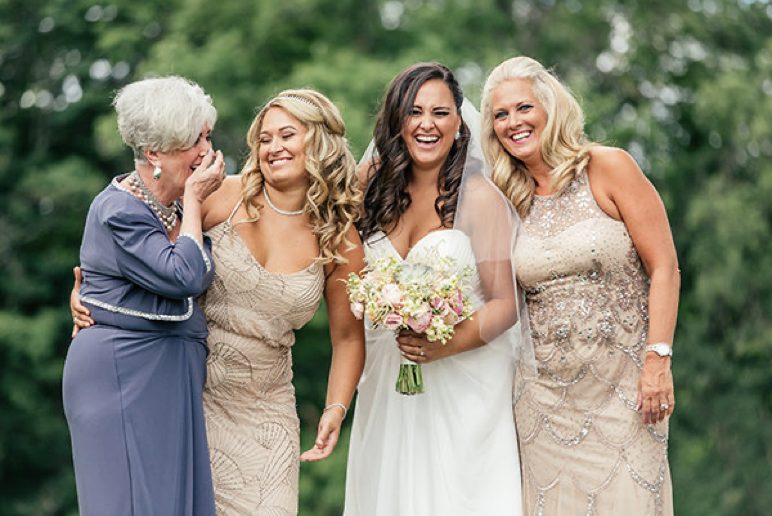 Fun Full-Family Shot
Serious wedding portraits are elegant and proper, but fun wedding pictures are what puts a smile on your face and warms your heart even years after the wedding. Make sure to add some fun into yours with some silly poses, and ask your photographer to catch those candid and precious moments of the family joking around and having fun with each other.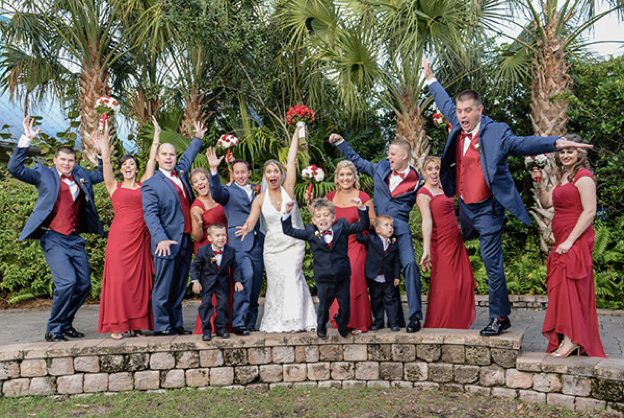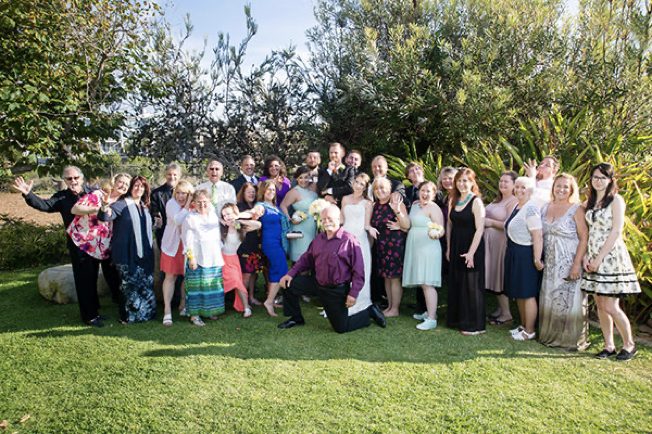 Incorporate the Kids
Everyone has a soft spot for kids, especially in cute dresses and dapper suits. That is why you should make sure to include the precious kinds into some of your wedding photos. The kids can be either of yours, your younger siblings, your siblings' kids, the guests attending, flower boys and girls, etc. A photo like this will perfectly capture a tender family moment.