Is there anything more magical than a summer wedding? Even though many people often think that a summer wedding equals a beach wedding, that is not exactly true; a summer wedding can be anything you want it to be! To get you inspired, we have prepared a list of the most beautiful wedding themes for summer weddings!
Desert Chic
Desert chic is a wedding theme that is simply made for all of the boho brides who want to add elegance to a desert landscape. Desert chic wedding theme is all about enhancing the natural surroundings with colors that make a bold statement to stand out, or complement the surroundings. Desert chic wedding theme brings on a very organic feel and vibe.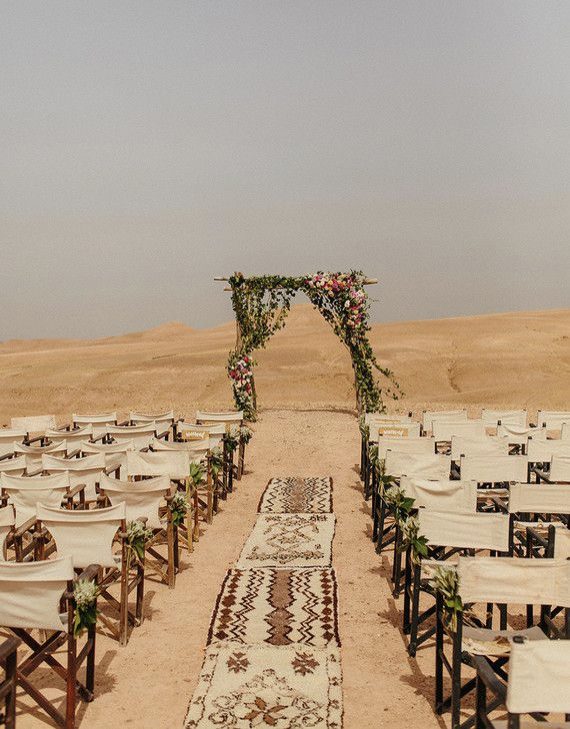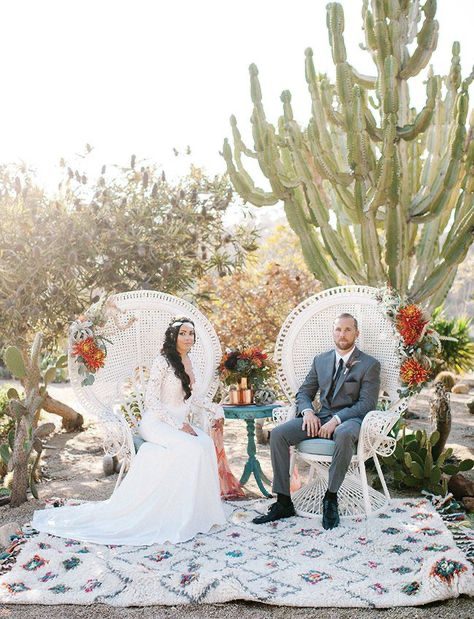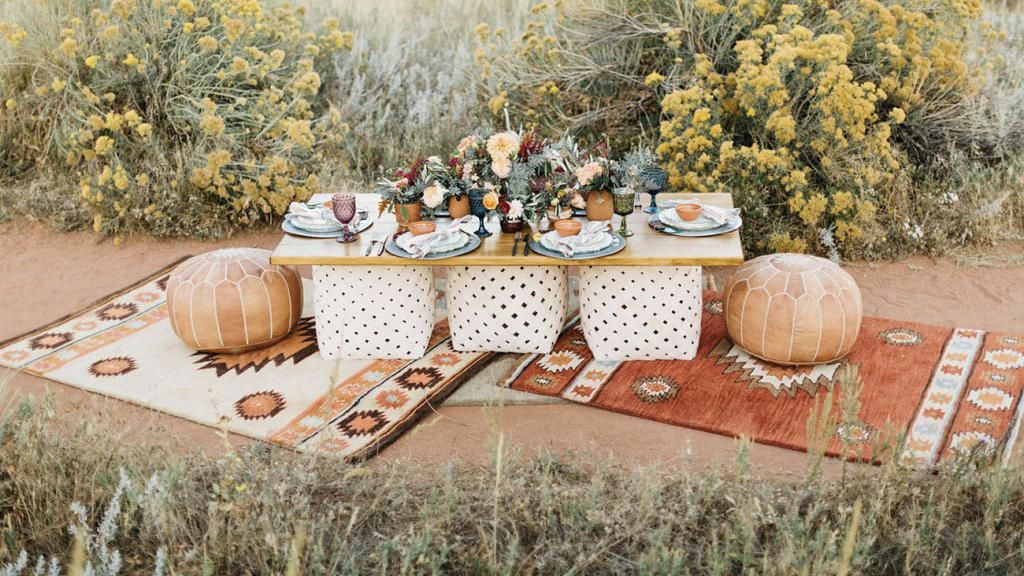 Summer Garden Wedding Theme
Garden weddings are very popular spring and summer weddings, and there are a few really good reasons for that. Tender colors of the décor, Mother Nature's gentle touch, ethereal fabrics, beautiful and gentle lights, and beautiful breeze are some of them. These weddings are beautiful, whimsical and very fairy-tale-like.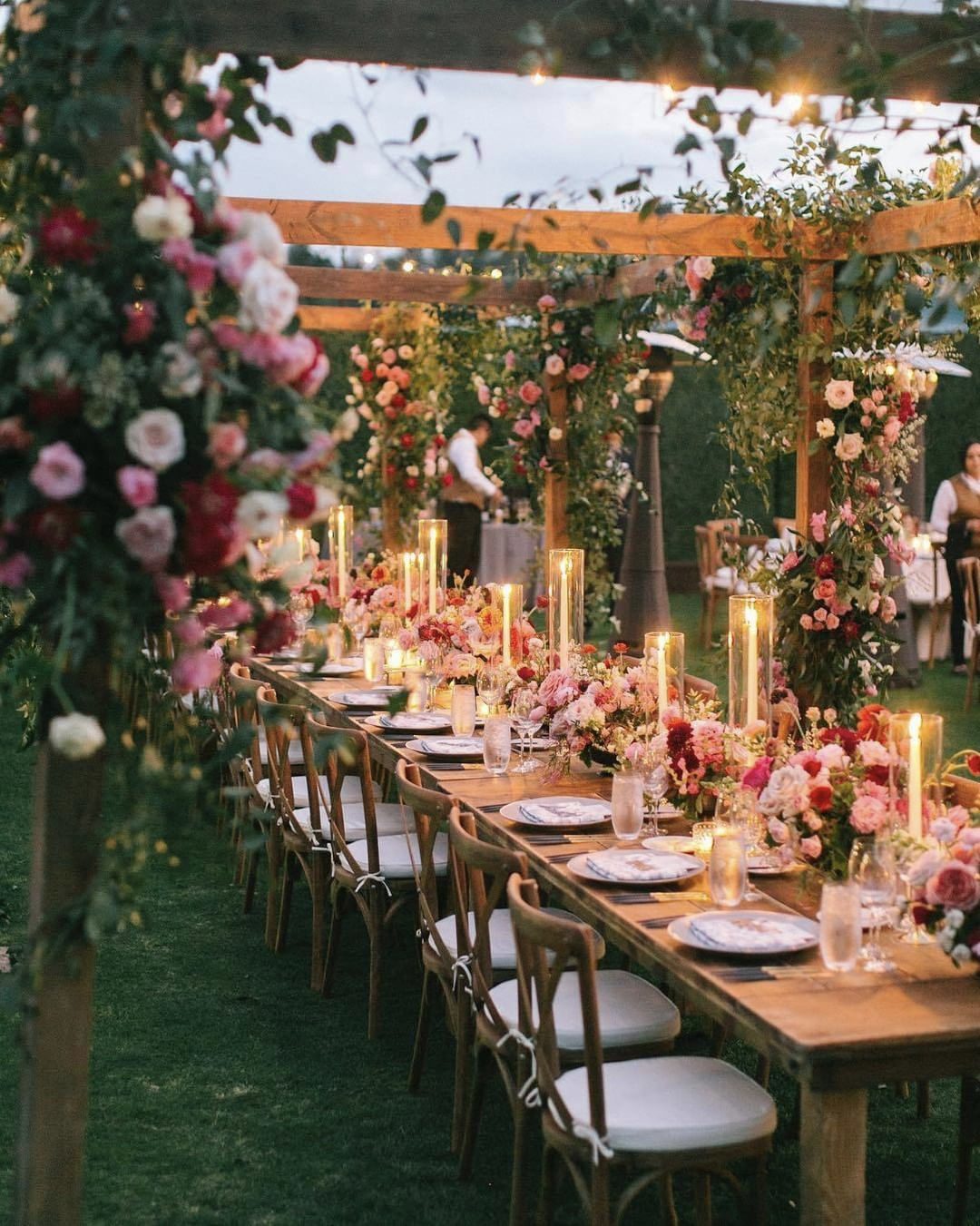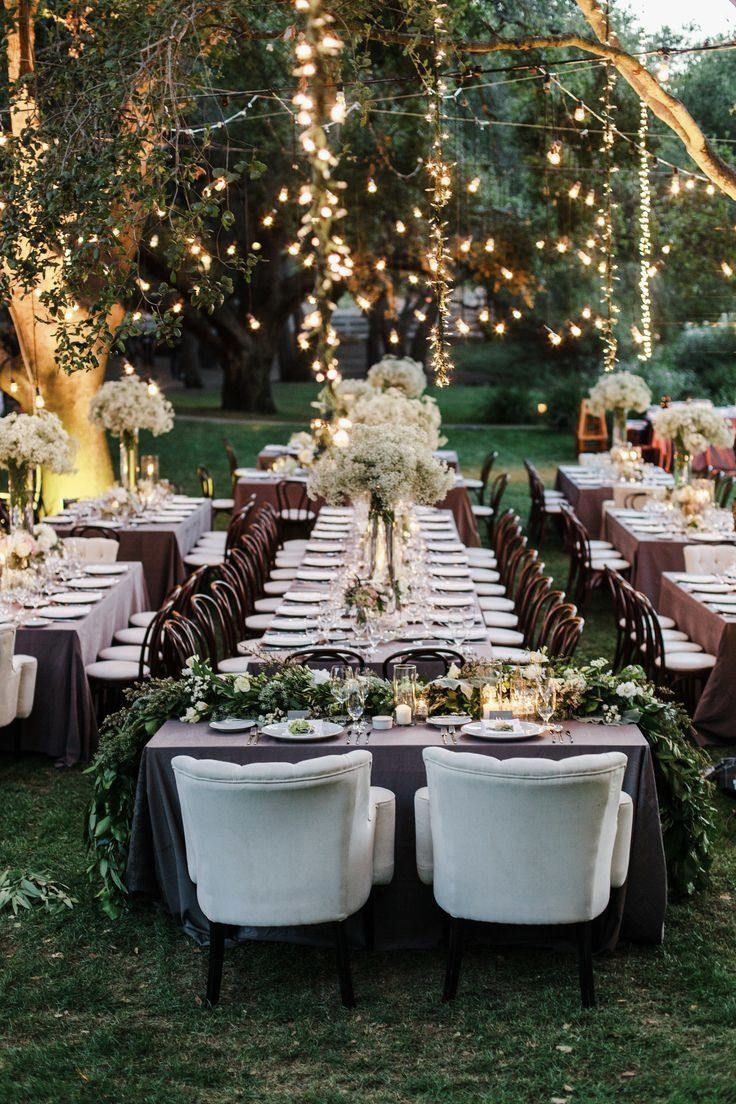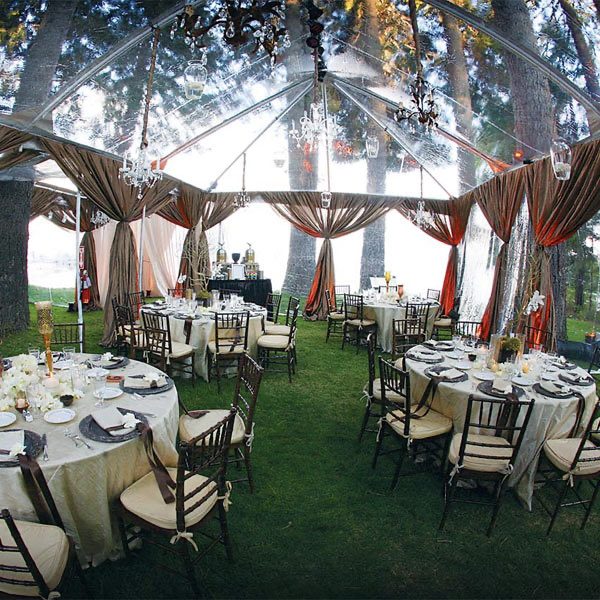 Summer Barn Wedding Theme
A lot of people tend to think that a barn is mostly for fall weddings, but that is not true at all, because a barn is perfect for a summer wedding as well! You can take wood logs as the reception tables, make swings on the tree, and take carts from your farm and turn them into bars by adding much ice to cool the drinks and alcohols. Isn't this wedding so incredibly rustic and sweet?