Who wants to be known as the person who gives boring and dull gifts to the newlyweds? The answer is nobody. We are all searching for personalized wedding gifts to give to the bride and groom, but sometimes we may not have that many ideas.
Here are some ideas that will sweep the newlyweds of their feet when they see what you thought of!
Personalized Sign for the Home
What unique wedding gift can you give that is sure to be loved by both the bride and groom? A custom sign engraved with their names and wedding date! The bride and groom will love having their own official sign to display in their home. This will be a great keepsake for them to remember their wedding day every time they look at it. The couple can display it in their entryway to give their guests a warm, homey welcome whenever someone visits.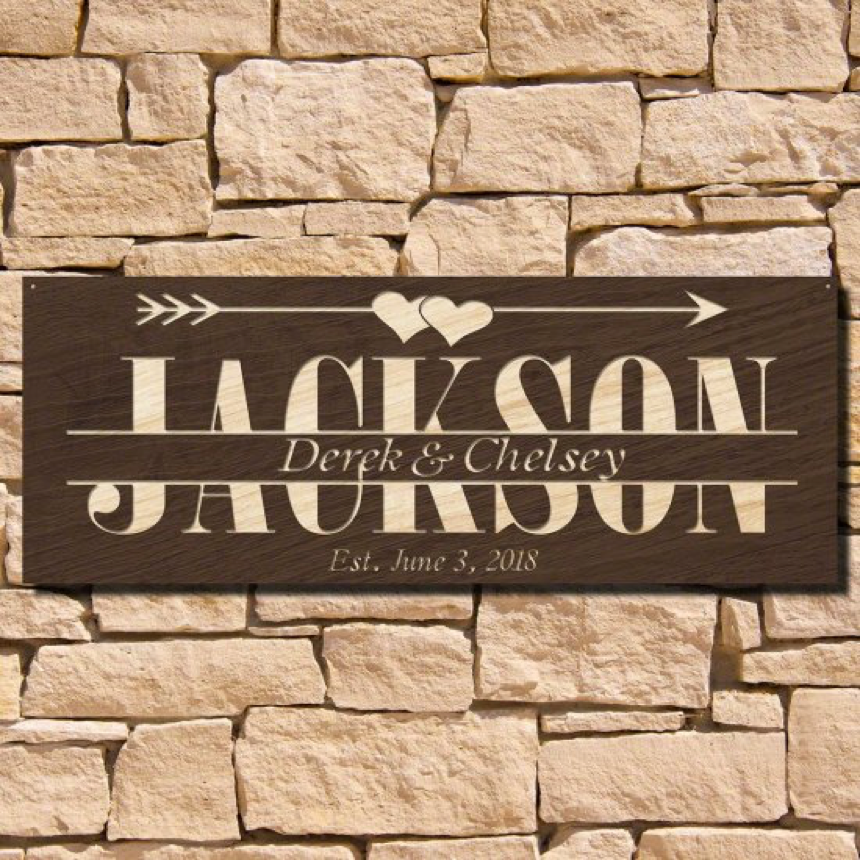 2. A Vintage-Style Bar Cart
Forget the stereotypical and plain bar carts, this is a bar cart that is also a stunning piece of decor! This incredible work of art features a globe at the top painted with replications of 16th-century Italian frescoes that opens up to a neat storage area. The bride and groom can store their wine, whiskey, or cocktail glasses along with a couple of bottles on both the top and bottom of the bar cart. They will be over the moon for such an amazingly unique wedding gift!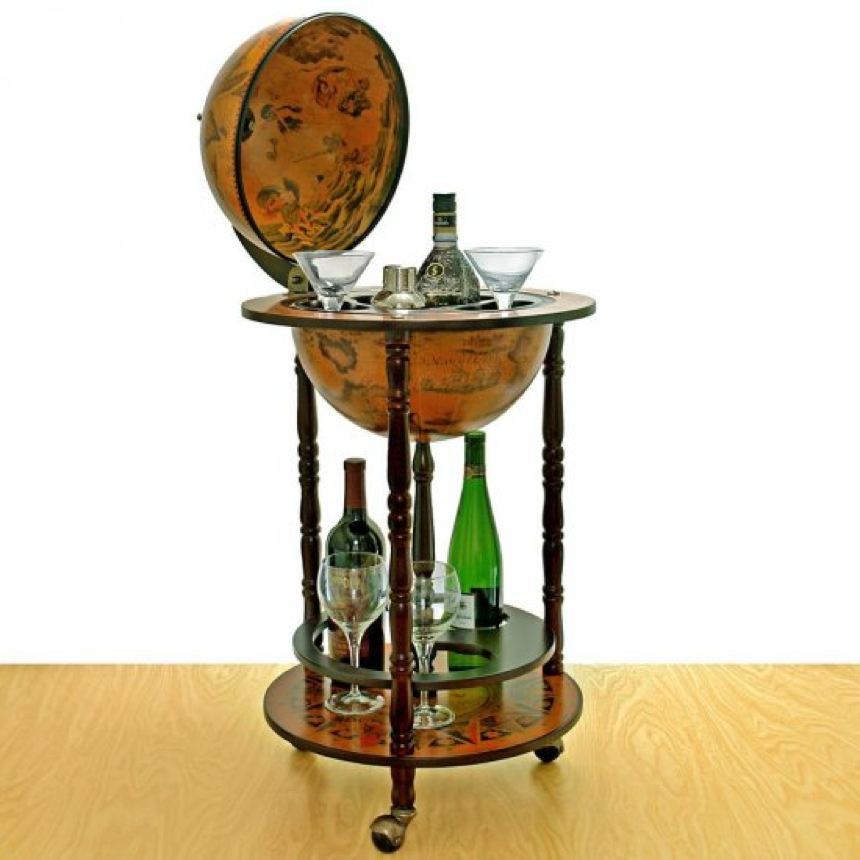 3. Set of Personalized Wine Glasses
A set of nice wine glasses are absolute must-haves for any couple! This set of four is personalized with their new last name and initial and works great for red or white wines. The stemless design is easier and more secure to handle, which will prevent spills.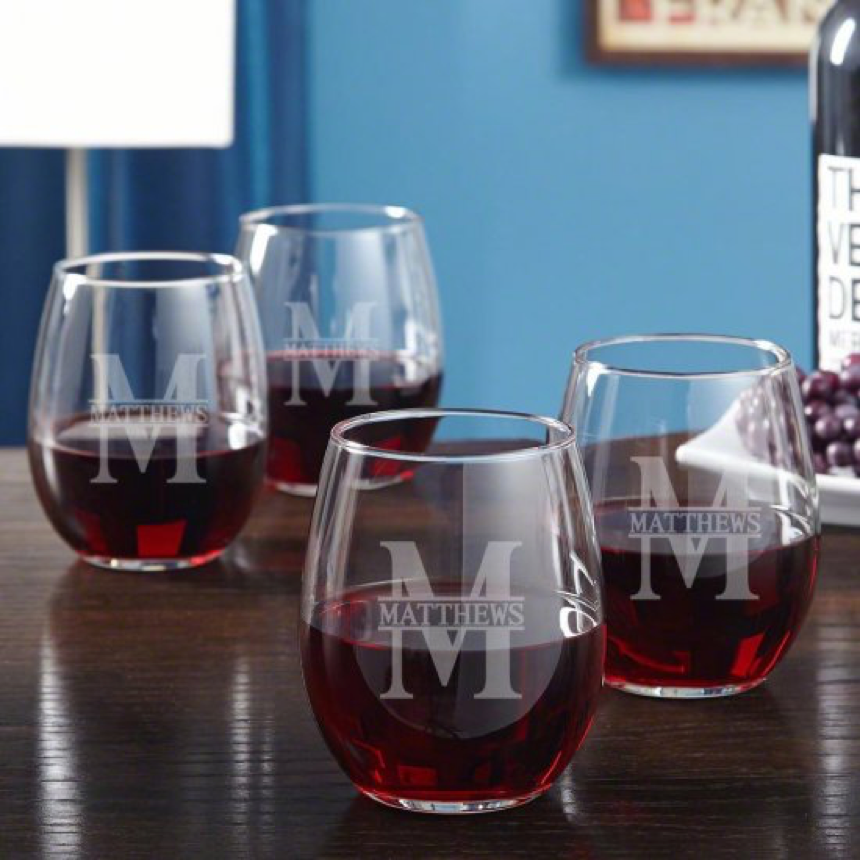 4. Marble Wine Chiller
Gone are the days when the bride and groom constantly have to make trips to the fridge for cold wine because this awesome wine chiller will keep their bottle ice cold for hours! Now they can enjoy a full bottle of chilled wine all through their date night. The handsome marble will look classy and is super sturdy, ensuring that the bottle will stay secure. The added engraving is the cherry on top of this incredibly unique wedding gift!