If you are in a "finding perfect ring" phase of your wedding journey, and you are having some troubles coming up with ideas, this article is the perfect article for you.  The focus of it will be on simple engagement rings. The most commonly bought "simple ring" is princess cut engagement rings. But princess cut engagement ring is not the only "simple ring" out there. There are a lot of choices and options, so follow along to see what kind of "simple" is the classic look for you.
Engagement Rings with Unique Wedding Band
A unique wedding band will make your ring stand out while still remaining simple and not over the top. The ring will look amazing, but the unique wedding band will give it some special charm.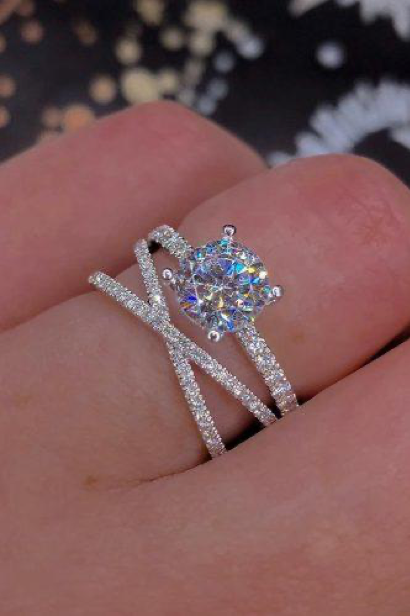 Simple Rings in White Gold
White gold is not a frequent choice when it comes to engagement rings, which makes white gold engagement rings so unique. They are still just as beautiful as the usual gold or rose gold, but they are so unique. They will also look amazing on all the skin tones.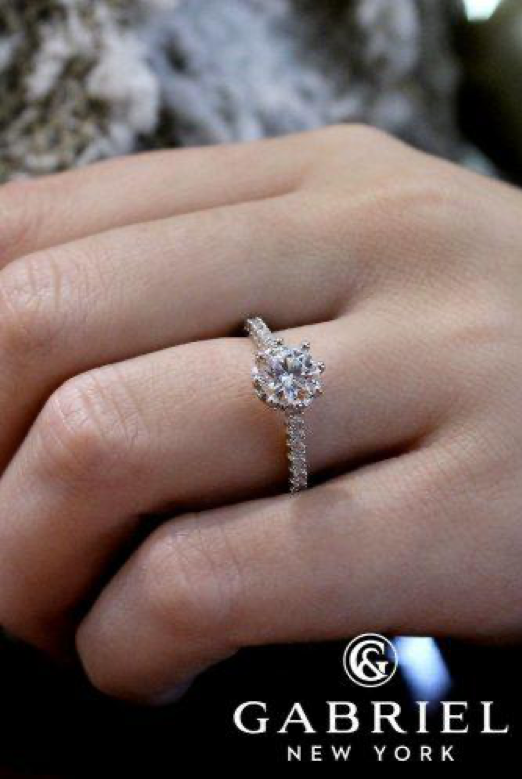 Wedding Ring Sets with Simple Rings
Wedding sets are so gorgeous! Pairing a diamond bottom band with a simple top wedding band will make your engagement ring double gorgeous! You can get them in any type of gold you want it to: usual gold, white gold, rose gold… it is up to you and your personal preferences.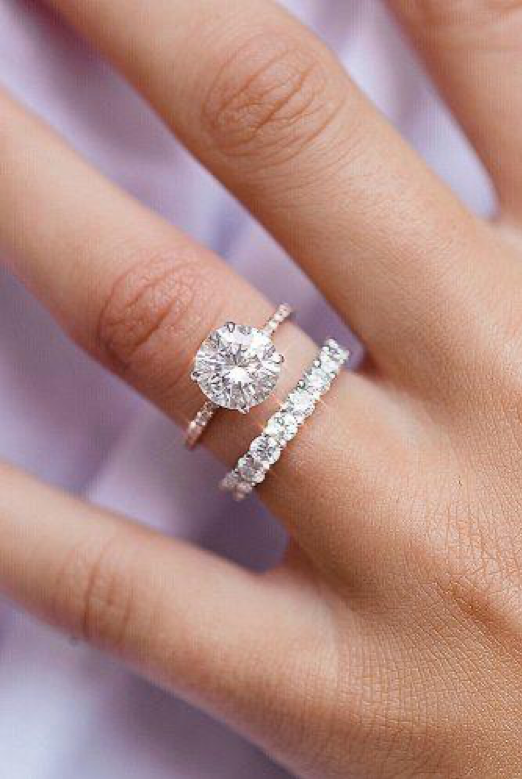 Twisted Bands Engagement Rings
If you are on a quest of finding a unique wedding band, a wedding ring with a twisted band is perfect for you! A wedding ring with a twisted band has a special vintage look to it, but it still remains simple, elegant and classy. They also come in all types of golds.