Who says Valentines Day is only for lovers? Thoughtful Valentines Day Gifts are the types of gifts you get for your mother, siblings, and best friends. We can and should show love to all the people in our lives as much as we can on this day. So, if you have someone special in mind, we're going to give you some ideas for  thoughtful Valentines Day gifts.
Thoughtful Valentines Day Gifts
Parents
Parents are a very special part of all of our lives, so take a little time this Valentines Day to spoil them, spend time with them, give them a phone call, write them a letter, etc. For most parents it's not about getting something, it's about the time you spend with them so give them some love.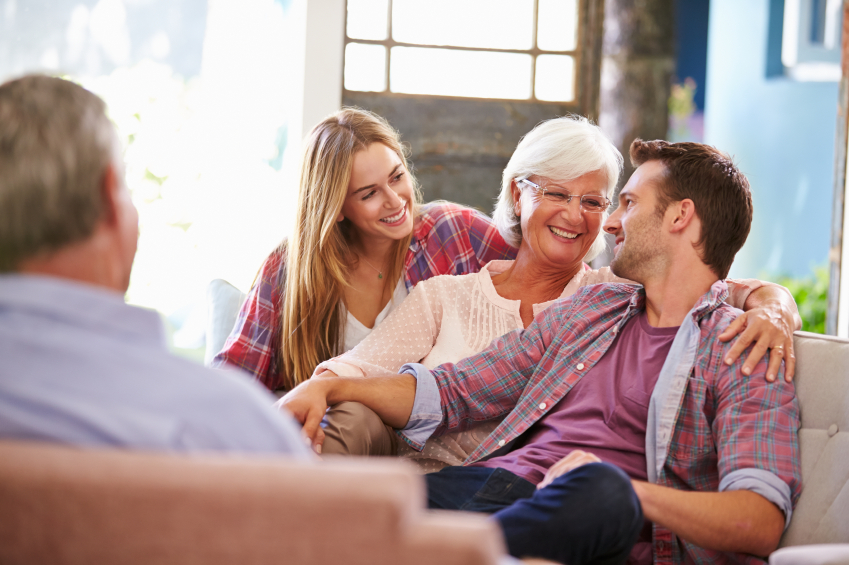 Friends
If you're single this is the perfect chance to show your friends how much they mean to you. Go out or stay in, either way you'll be able to have a good time. Girls, a great thing to do would be facials, spa, something girly together. Guys, play games, go to a comedy club, play pool, or do manly things lol.
Kids
Parents this is a great chance to hangout with your kids. Dads maybe have a father, daughter date! Maybe surprise them with their favorite ice cream, or go to the movies! It can be a great chance to build a deeper bond and spend quality time.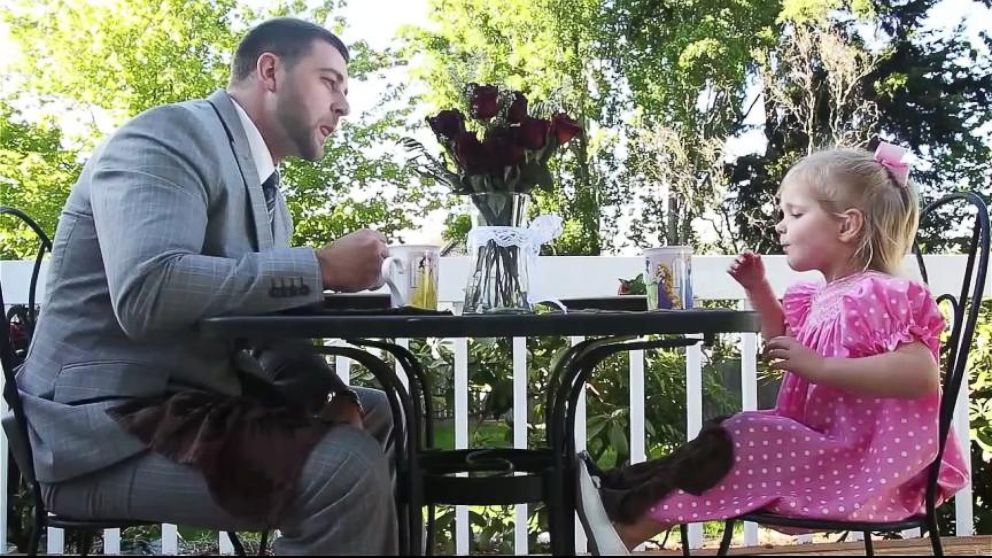 No matter who the person, Valentines Day gives you the chance to make anyones day more special. Try to go out of your way for the day and spread some love to the people that matter most to you. I'm sure they will appreciate it and it'll leave you feeling happy (:
Happy Valentines Day!