What is your honeymoon dream? Is it a secluded beach that allows you to have a peaceful getaway? Or, do you maybe want to party in a bustling city? Are you after a gourmet getaway? Maybe you rather go somewhere you have never been but has plenty to see and do? You can do all of those things without leaving the U.S. so no passport needed. If you want to know the list of the best honeymoon destinations in the U.S. here are our favorites. These recommendations are for top things to do for newlyweds, so keep on reading. We have all the recommendations, tips and tricks you will ever need.
San Francisco: A Heartfelt Honeymoon
Thanks to first-rate hotels, fine restaurants, romantic views of the iconic Golden Gate Bridge, The City by the Bay has attracted couples for a lot of years now. If you are looking for a convenient starting point for a trip to California wine country that is going to enable you to create a city-and-countryside honeymoon, San Francisco is the perfect option.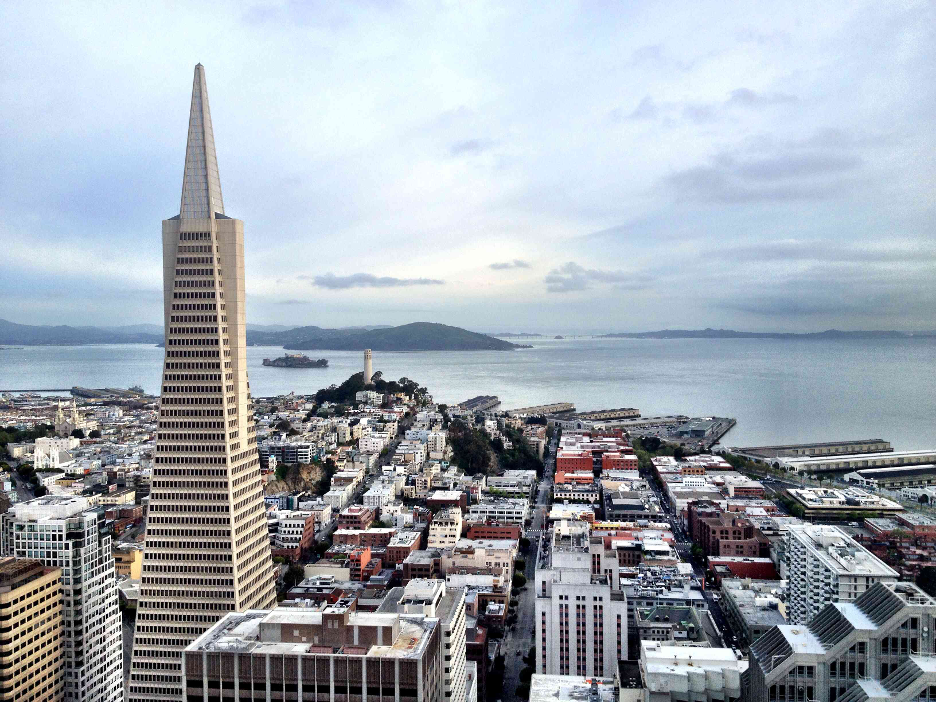 Maui, Hawaii: Tropical Honeymoon
Maui is the Hawaiian island that can offer pretty much everything to a couple in love: Beautiful beaches, fantastic hotels, unique attractions, and the sweet smell of tropical beaches and flowers. If you decide to visit Hawaii for your honeymoon, you will definitely want the Haleakala experience, traveling in the dark to witness a 360-degree sunrise atop this dormant volcano.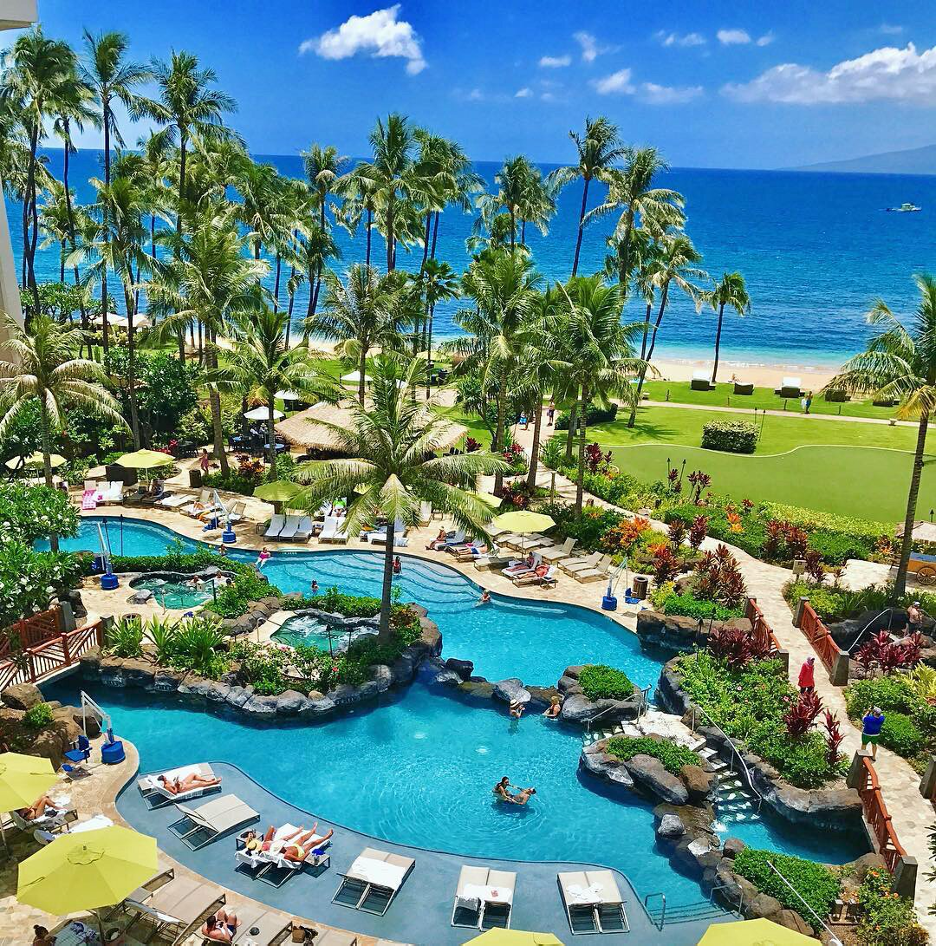 Las Vegas: Dazzling Honeymoon
Las Vegas is not just for quickie, no-stress weddings. As long as honeymoon couples avoid visiting during the sweltering summer months, there is plenty to keep you smiling. Thanks to an array of star chefs, the restaurant scene has become one of the country's best. There are countless hotels in Las Vegas, which means that you can get more for your money than in any other major city. But make sure not to give into the temptation to gamble it away.