Vintage wedding ideas aren't hard to find these days, but it's sorting through ALL the options that are available can get a little bit draining! So, we combed the market looking for our favorite ideas to save you a bit of time.
These wedding ideas could easily work for a daytime garden wedding, a rustic barn wedding, or even a black-tie loft wedding. From cloches to pocket watches, parasols, and sheet music, there's a little something here for every bride and budget.
VINTAGE WEDDING THEME
Teacups, pots, and tins scream vintage, which means you should definitely consider having at least ONE of these at your wedding for a vintage touch. By the way, tea tins (with tea in them) also make great wedding favors!
Chairs
Spruce up plain chairs (even the plastic kind!) with dried flowers or lace for an instant vintage feel.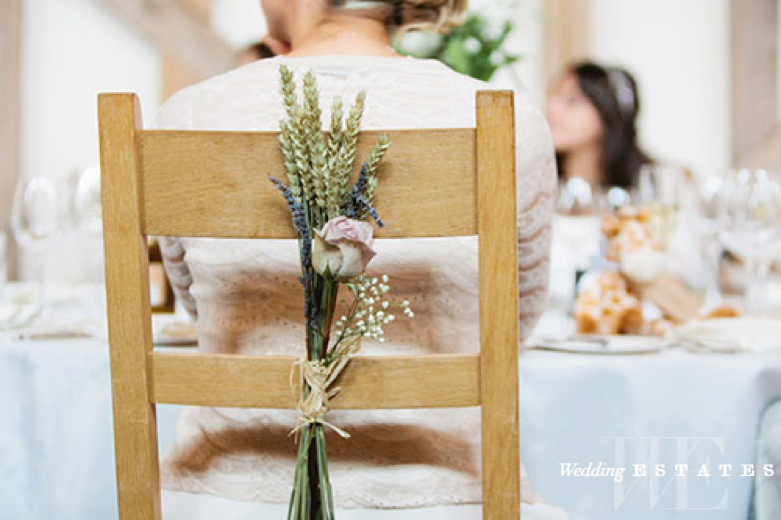 Accessories
Accessories are a great way to add a vintage flair to your wedding. Having the groomsmen wear vests or vintage pocket-watches or bridesmaids carrying parasols is a fun touch, and of course, a vintage hair accessory always looks gorgeous.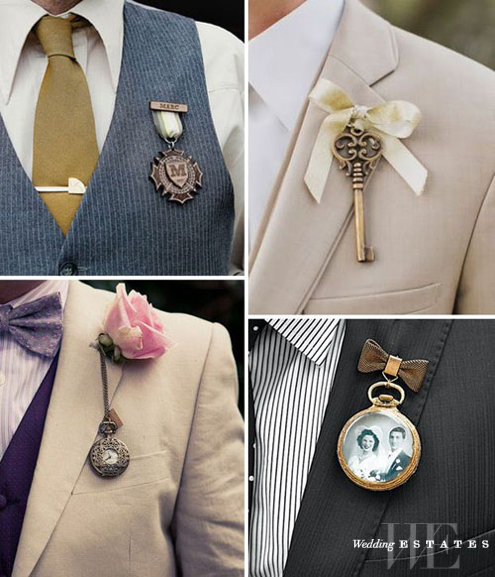 Lots of lace
Lace, lace, and more lace. Seriously, don't forget the lace!
Go treasure hunting at local vintage and resale stores for unexpected items that can double as flower vases or other wedding decors. We love these trophies-turned-garden containers!
The same goes for frames and mirrors. You can use vintage frames to display old family photos (what's more vintage than that?!) or use vintage mirrors as seating charts, menus, or table numbers.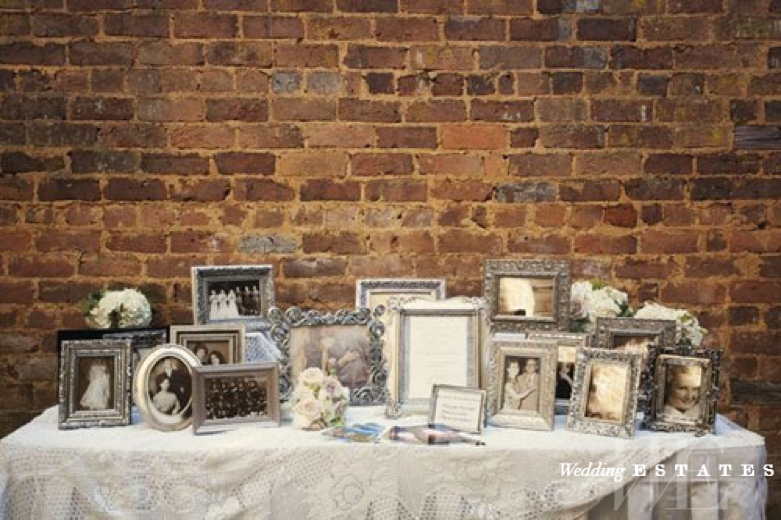 Vintage book pages, postcards, and sheet music make for great table runners, settings, and decor. Use it liberally! You can also incorporate them into your wedding invitation design to keep the theme going.