Couples that are about to be married are probably looking to find the perfect wedding cake designers to complement their luxury celebrations. We've rounded up the best cake designers from around the world, to help you choose the perfect one… keep reading to find out more about them.
Samantha's cake Design, Jersey
First, inspiring couples with her breath-taking beautiful wedding cakes, Samantha's Cake Design stands out from the crowd. Also, celebrated for her elegant style, Samantha's use of alluring pastel tones, clean lines, and delicate embellishments is what makes her so unique. Her passionate approach ensures each cake is delicately crafted with great attention to detail. The award-winning cake studio specializes in deluxe contemporary designs, perfect for a luxury wedding celebration.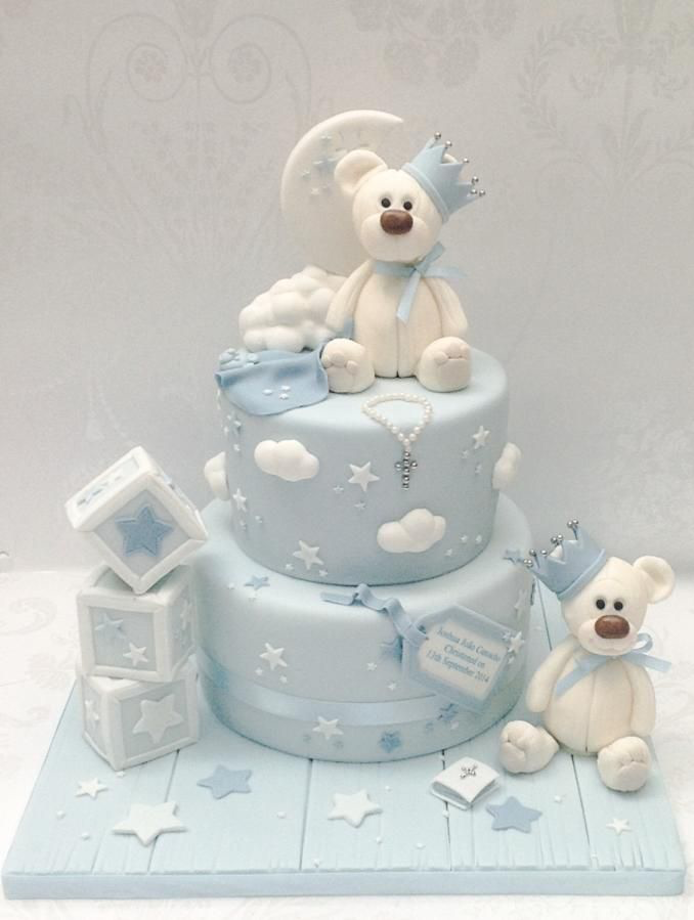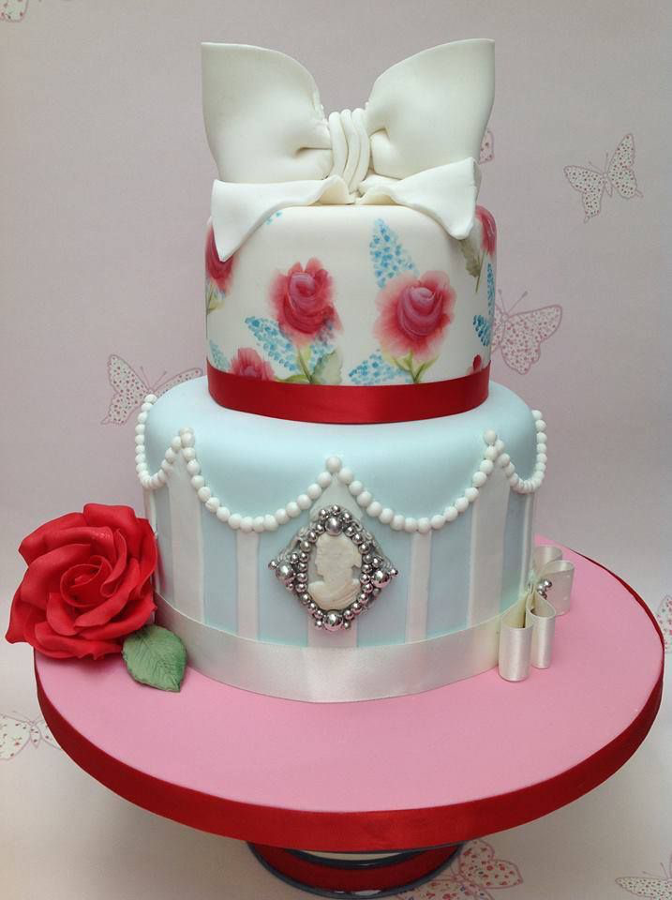 Cake Magic, Spain
Next, the delightful team at Cake Magic has been crafting enchanting wedding cakes for almost 30 years. In fact, the magic lies in their old family recipes, by combining traditional flavors with a contemporary flair. In fact, they have reigned as Costa Blanca's premiere wedding cake designer for several years. Dedicated to creating cakes that reflect the personality and style of their clientele, every delicious design is sure to exceed your expectations.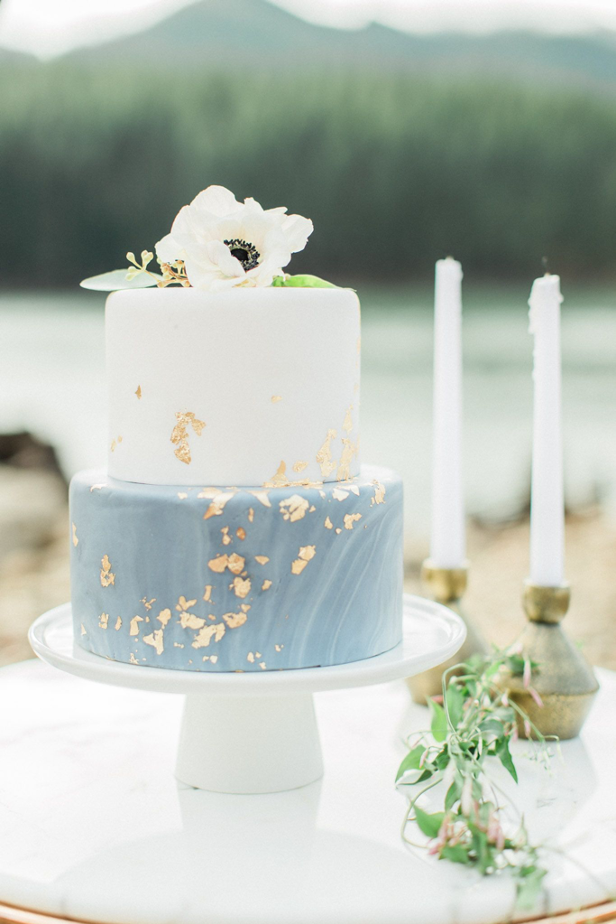 Cakes by Mary, Switzerland
Meanwhile, crafting beautiful bespoke wedding cakes, in the heart of Switzerland, Cakes by Mary is a perfect choice! With Mary, no two wedding cakes are alike, each design boasts distinctive creative finesse, bringing that extra special touch to your special day. Discover a sumptuous assortment of delectable flavors and magnificent styles and find the perfect couture cake for your wedding.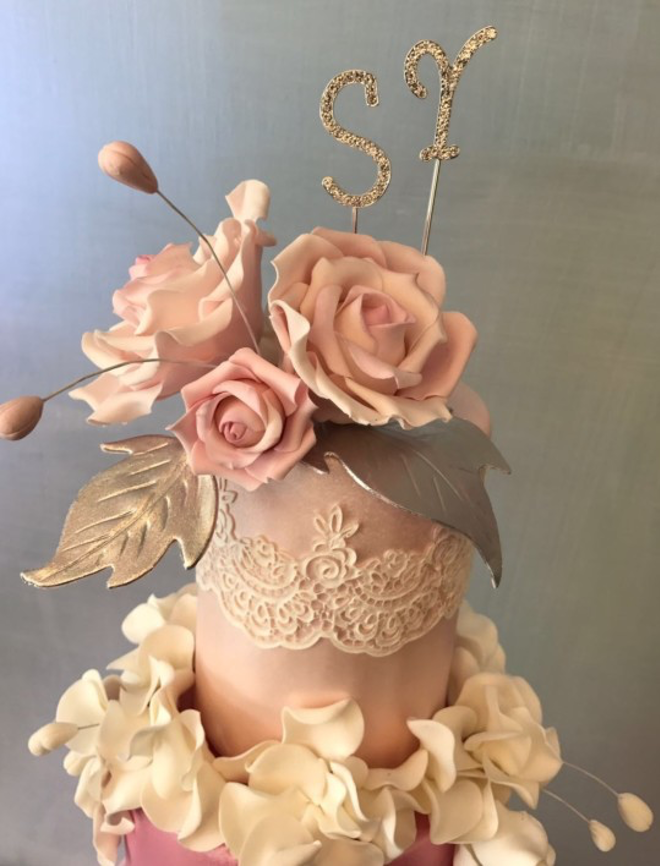 Butterfingers Cakes, Isle of Man
Next, award-winning sugarcraft expert, Aimee Ford, is the creative genius behind Butterfingers Cakes. Famed for her incredible ability to fashion deliciously unique wedding cakes, each creation is nothing short of amazing. Simply make your desires known to Aimee and leave the rest to her. Working quietly behind the scenes, Aimee and her talented team will create a delectable original design and present it in all its glory on your special day.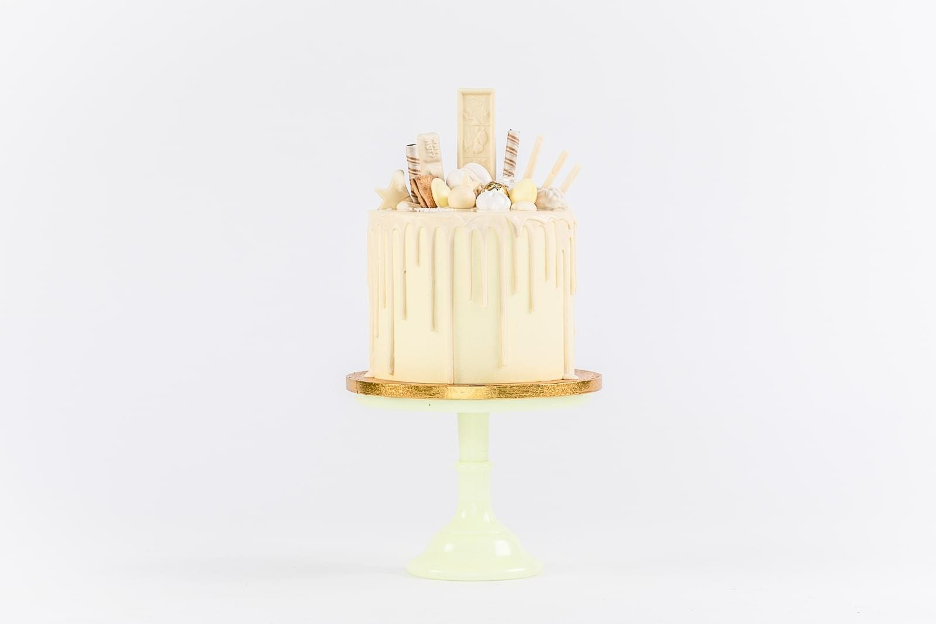 Sablée Patisserie & Chocolaterie, South Carolina, USA
Lastly, unique, flavors, great quality, and an artistic flair, wedding cakes designed by the Sablée Patisserie. These cakes are sure to exceed your expectations. Spearheaded by highly trained pastry professional Monica Jaramillo-Tatis, her great level of creativity and intricate precision is greatly admired. Additionally, her delicious yet complex creations will make for a captivating edible centerpiece.