When you start shopping for that diamond ring you're going to need some professional Wedding Ring Inspiration! That's why you're here! So, we've gathered a beautiful assortment of wedding rings that will leave you speechless and wanting to shop today! The best way to start ring shopping is to decide on the shape of ring your looking for, if not you'll get lost in all those shiny stones! To make it easy on you we have outlined this wedding ring inspiration by ring shape & features, check it out!
Wedding Ring Inspiration
Trillion Wedding Ring Inspiration
This unique ring is usually shaped like a triangle, which is where it got its name as well. In 2019, jewelers have even added another path to this ring, taking it from a petite vintage look to a custom glamorous contemporary engagement ring. Let's see how jewelers have changed the style..
Baguette Wedding Ring Inspiration
These rings are so special. The Baguette ring is a block diamond styled ring. Meaning, the diamonds are so close together you can't see where one diamond ends and the other starts. In 2018 they started creating some beautiful baguette diamond covered bands, let's see how they've changed in the New Year! Oval Wedding Ring Inspiration
Also known as the halo shaped ring, is a beautiful elegant ring. Often seen with a large center stone and paved side stones. This ring usually sits into the metal it's made with, not on top. Often times, we see this wedding ring shape a lot as it's one of the most popular shapes. Here are some examples….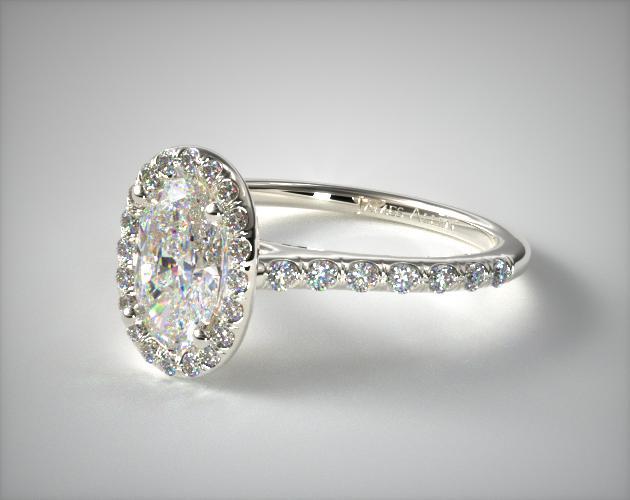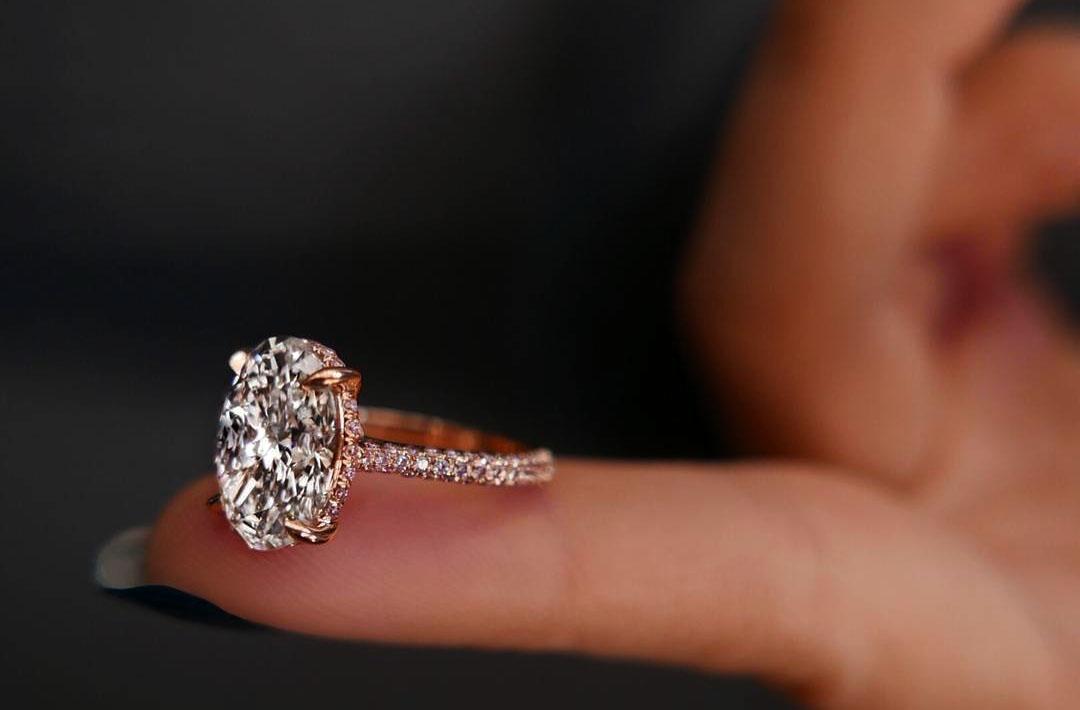 Heart Wedding Ring Inspiration
This ring is perfect for the lovers that are planning a Valentines proposal! The heart shape signifies the deep and true love you share. Give her your heart made of diamonds! Another thing, this ring is so customizable! Add a red ruby, add side stones, and multiple bands, and more!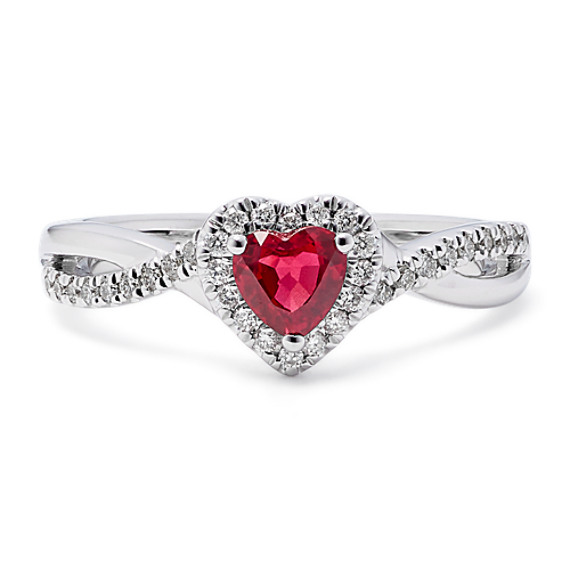 Radiant Wedding Ring Inspiration
This brilliant diamond ring is a cross between an Asscher and Emerald styled ring. Usually the diamond sits up in the metal and has two side stones, one stone on each side of the main stone. Often times, we see our royal brides with this style of ring.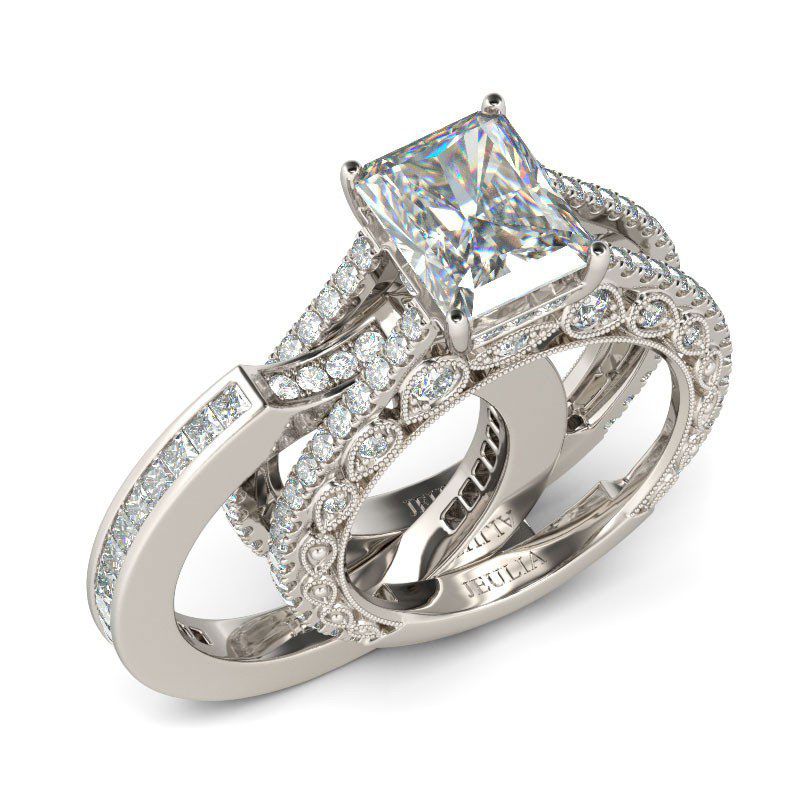 Cushion Wedding Ring Inspiration
Next, the cushion styled ring is another popular wedding ring. With the overwhelming amount of diamonds these rings usually hold, it's no wonder why brides fall in love at first sight!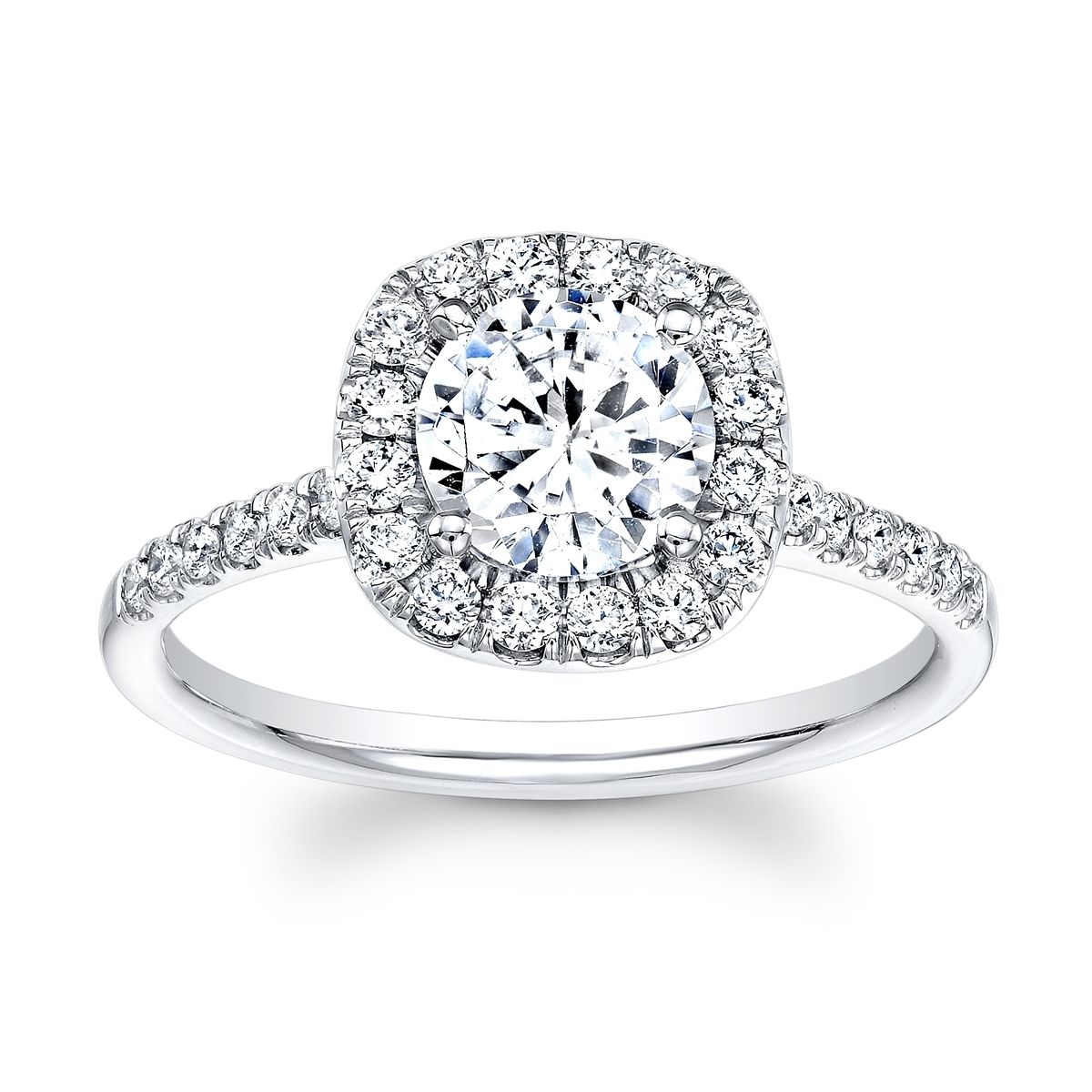 Pear Wedding Ring Inspiration
The pear or teardrop shaped ring is another beautiful ring we fall in love with over and over again. The sleek appearance of the pear adds length to your finger and looks elegant. Also, this ring looks beautiful standing alone and with side stones added. Have a look…
Round Wedding Ring Inspiration
Round engagement rings are special. Not only can you add double sided bands with side stones but you can also wear them as stone alone pieces! In addition to being unique, this cut is also great for someone looking to create the illusion of elongated hands.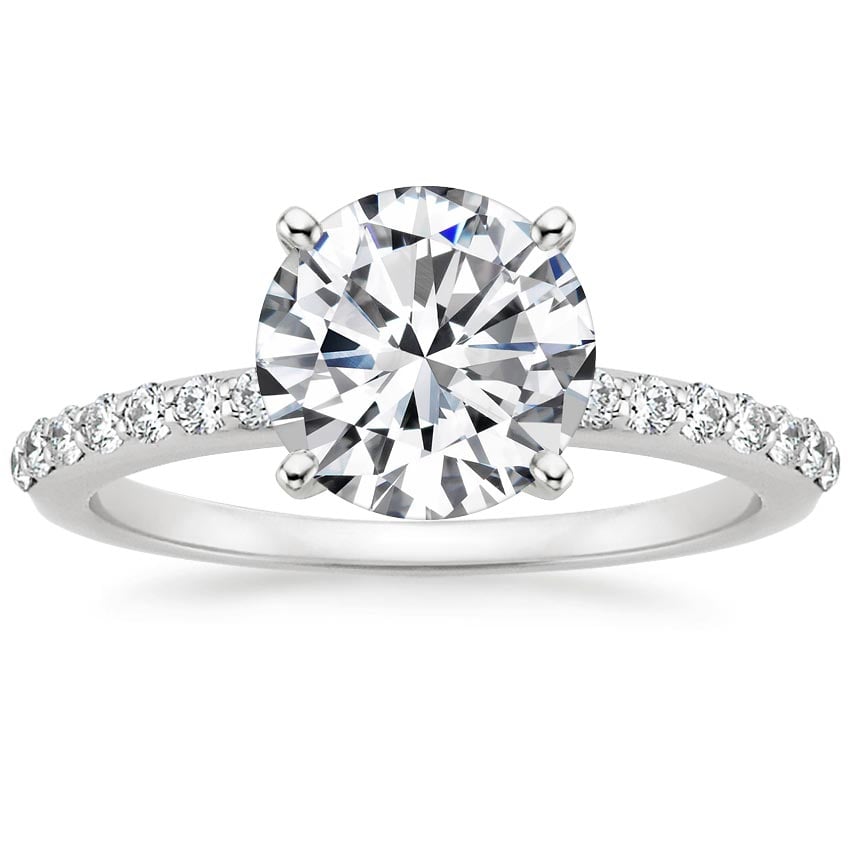 In addition to these lovely styles there are more out there! Take the time to discover your shape before you start shopping!