White wedding decoration looks so romantic and beautiful. If you are planning a wedding that is in traditional style, then this wedding theme is perfect for the occasion. Tables, flowers, cake and a lot of other decorations in white color will make your wedding like a fairytale. Here are some of the most beautiful wedding decoration ideas that look so romantic.
White Invitations
Set the tone for your wedding with monochromatic white stationery. This all-white invitation suite is anything but boring. If you look closely, you are going to see a subtle marbled pattern that gives the collection a trendy twist.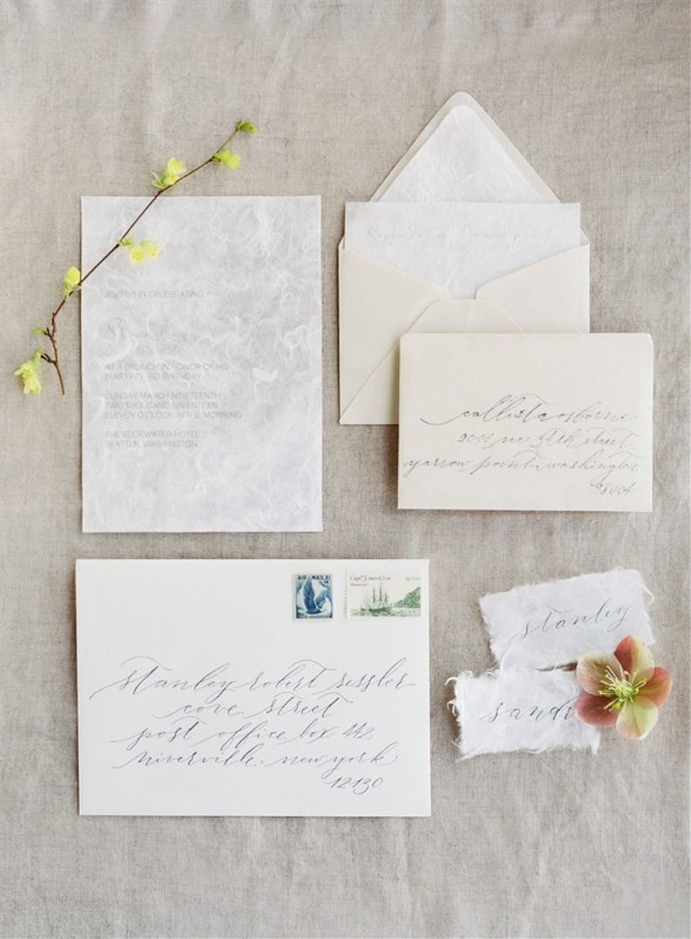 Elegant White Tablescapes
With neutral hues and soft styles, classy tablescapes are a classic and eternal favorite, that will remain timeless.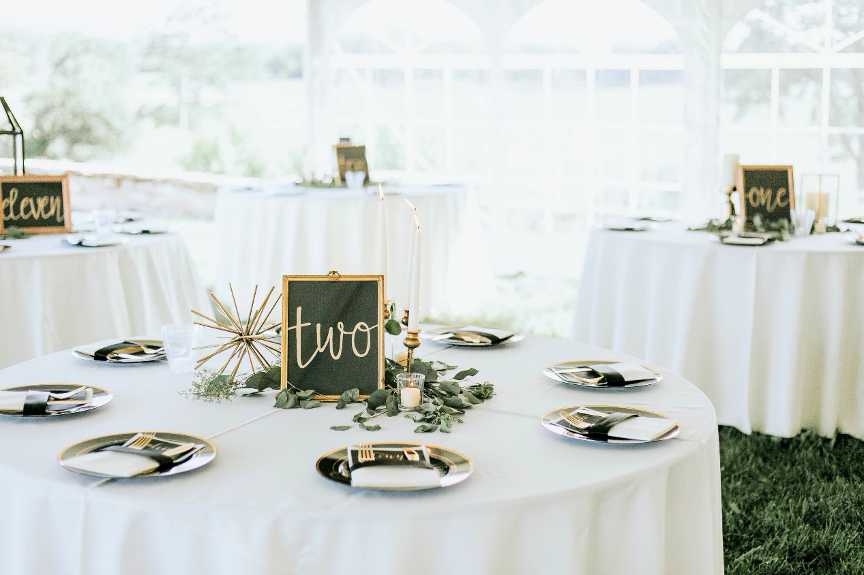 All-White Venue
Choosing a venue that's entirely white from floor to ceiling is going to take your white wedding decor theme to the next level. By adding all-white accents, you can create a dreamy space that feels bright and airy. And if there is plenty of natural light, even better!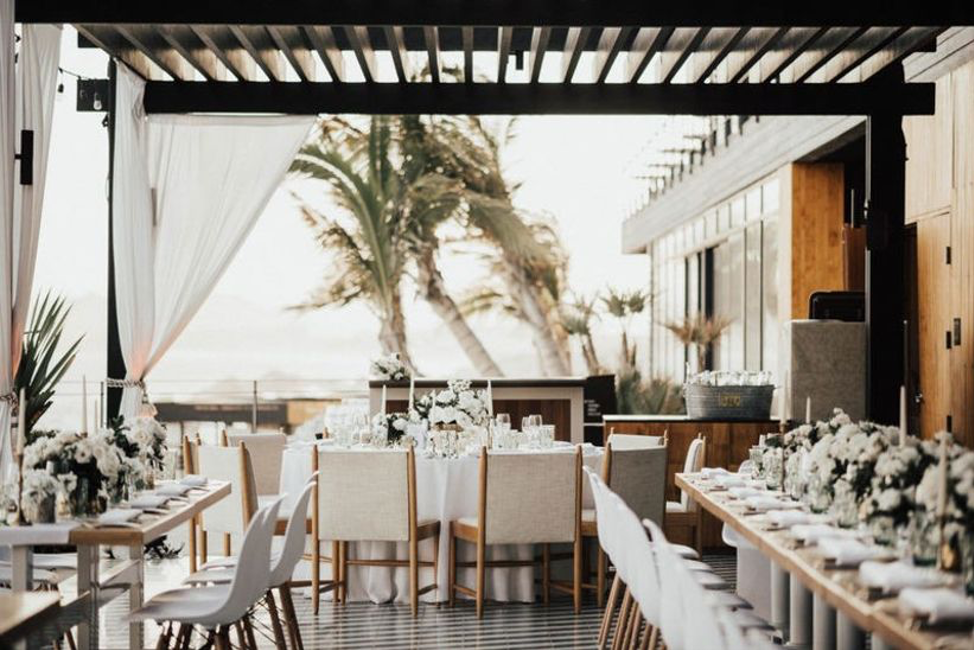 White Bouquet
The all-white wedding bouquet is elegant and timeless, and pale flowers and greenery are going to add just a hint of color to an assortment of white blooms. Some of the prettiest white flowers are garden roses, anemones, cymbidium orchids, and peonies.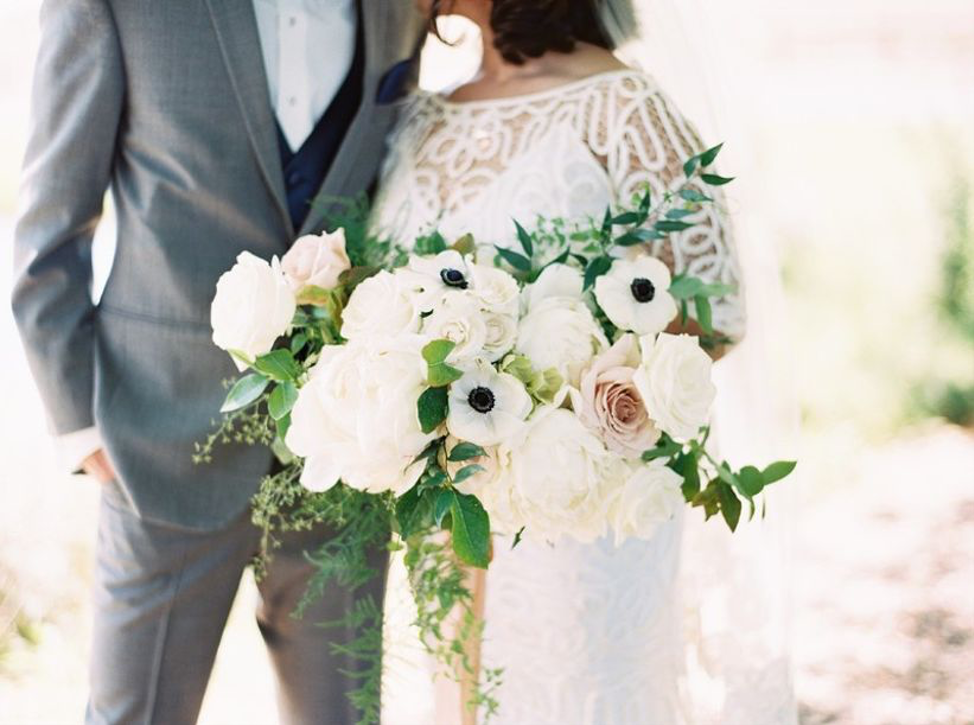 White Candles
You can boost the romantic vibes of the wedding by adding clusters of white candles throughout your venue. If you display white pillar candles and votives in a vintage glass lantern, they are going to become a focal piece of the decor.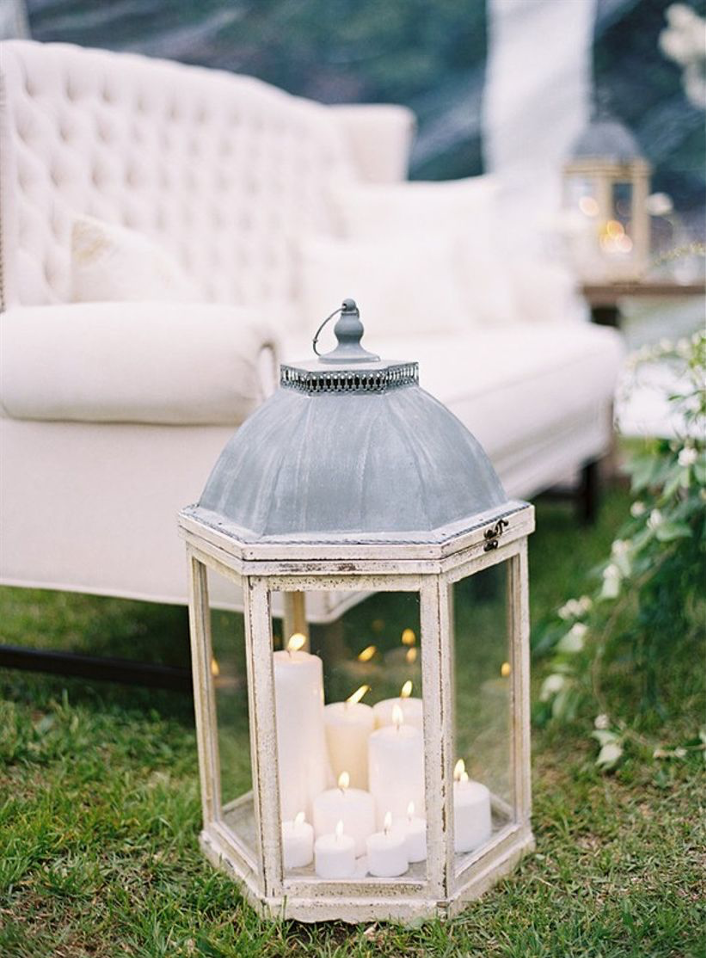 Tuxedo
For ultra-formal dress codes, you can't go wrong with a white tuxedo jacket. Compared to a traditional black or dark blue tux, it adds a level of glamour and elegance. Since this look is an attention-grabber, you'll want to make sure the jacket is perfectly tailored, because anything even slightly oversized is definitely going to be noticeable.