Wedding rings are a representation of the union. A union between a man and a woman. This custom of publicizing the union between the man and a woman is a tradition that goes back to the ancient Egyptians.
In ancient Egyptians time, the use of a ring was a little different than it is today, and a ring consisted of something that was more available to the Egyptians: rushes. Rushes have been useful to symbolize the union between male and female by braiding a small piece around the finger. This shaped a never-ending circle that symbolized eternity. A ring symbolizes a never-ending circle of love.
So, a wedding band is as important for a man as it is for the bride, and you should put thought into choosing the perfect one for your future husband. So, to help you out and make the search easier, we've collected the most stylish wedding bands for men. Read on to get inspired!
Black Diamond Wedding Bands
These rings are perfect if your future husband is not like the majority, and he wants to wear something that will not fit in the crowd. Black diamond wedding bands are absolutely gorgeous, they go with every other type of jewelry (if he likes to wear other rings or maybe bracelets; gold or silver would maybe clash but black definitely not), and they are definitely as manly as it gets.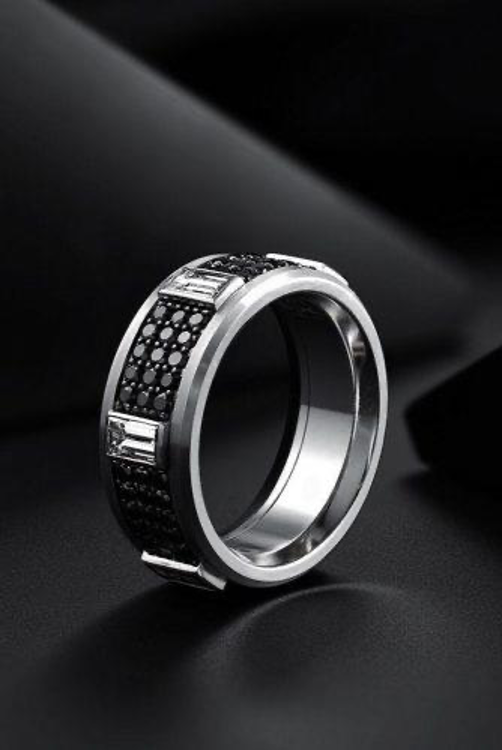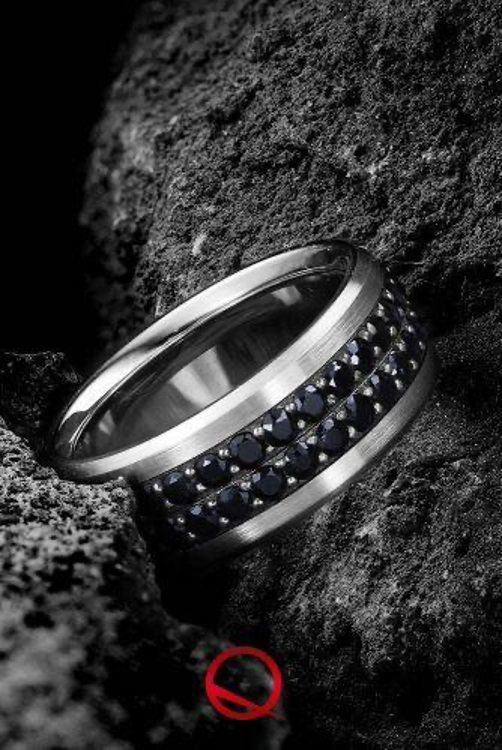 Infinity Band
Well, this wedding band is really something special, and it is definitely going to be something that is going to make your future husband so happy and touched. A wedding band already represents a love that is going to last forever, but this one takes is to another level.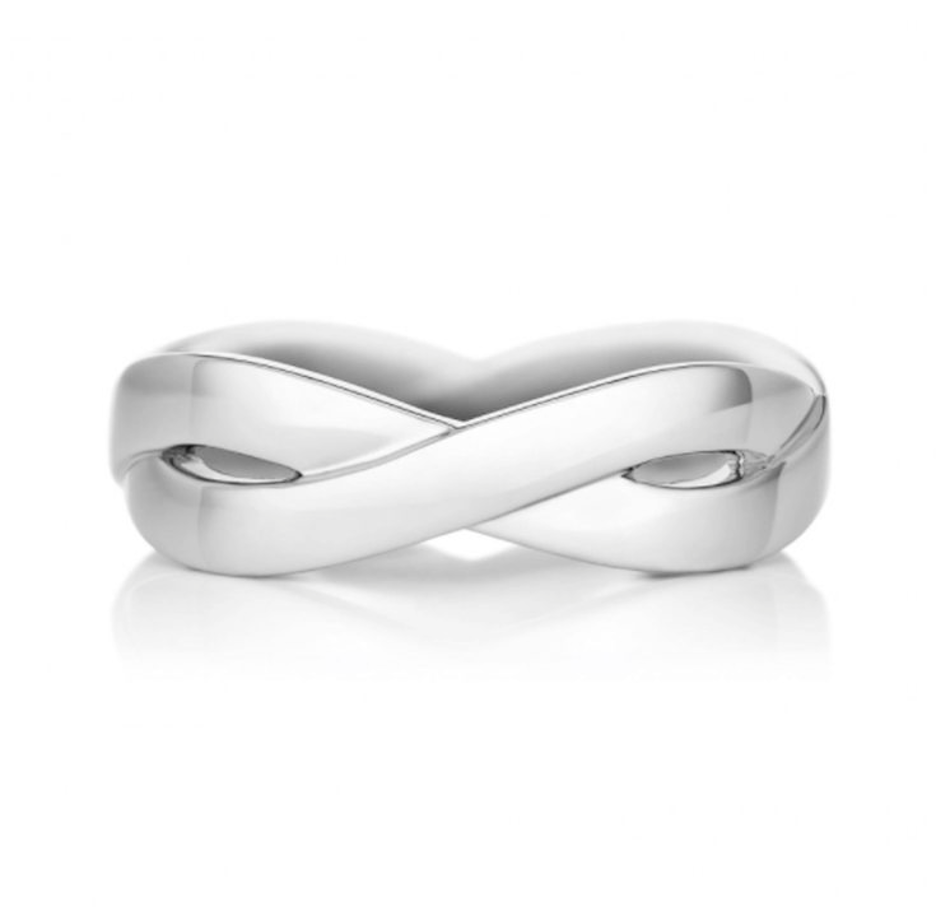 Stream Wedding Band
This wedding band is perfect for the grooms whose precious metal of choice is gold. This is a traditional, timeless gold wedding band with a twist that makes it special and makes it stand out.