So now that you're officially engaged, and you have picked your wedding date, you are probably looking for save the date ideas, so your loved ones can mark their calendars and save that whole day just for you and your special celebration! 'Save the date' cards can be an amazing and fun way to show your personality and the quirks you two have as a couple since they don't have to match anything else in your wedding day theme. That means that they provide a fantastic outlet for a creative wedding project. Here are 4 Save the Date DIY Ideas we have prepared for you.
FINGER AND RANSOM NOTE
So, we are starting with the really creepy one, but this is just to show you how creative you can actually get with 'save the date' cards. The fingers can be bought on Amazon, very cheaply, and all you have to do is add your names and the fact that you're having a wedding. If you are a couple with a dark sense of humor, then this is perfect for you.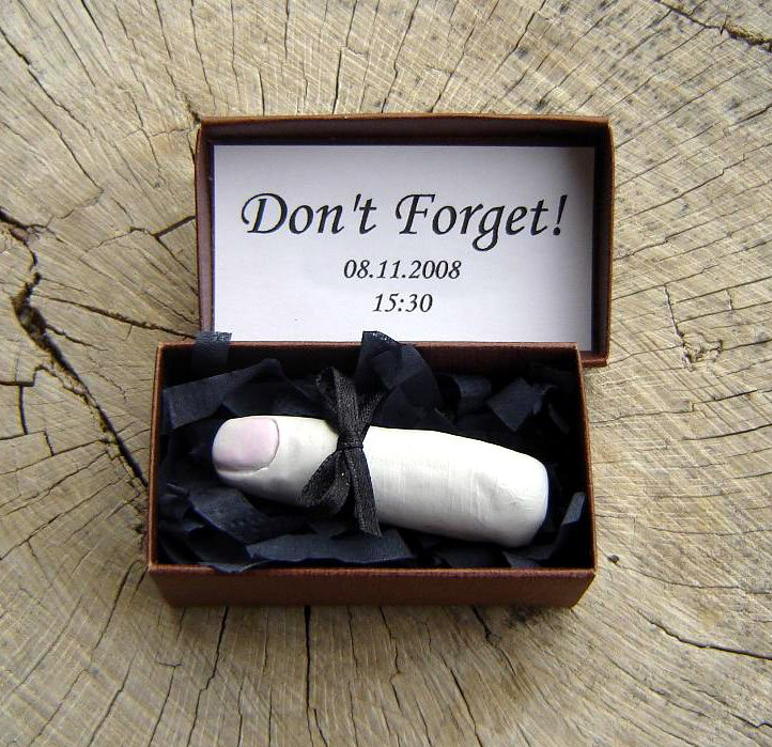 CARICATURE STAMP
There are custom stamps available pretty much everywhere you look, and they are going to allow you to create some of the funniest and cutest caricatures in the world! They are also a fantastic way to turn cheap tags into something fun.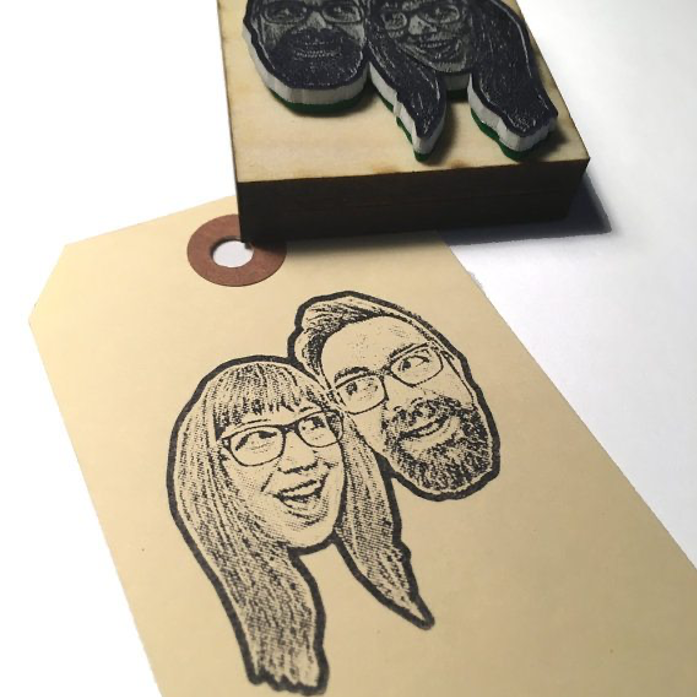 PHOTO STRIP
You don't have to keep your photo strips in your wallet or in your photo album, because you can attach them right on the 'save the date' cards, with or without a magnetic back. You can even make and print them from the comfort of your own home, which means that you don't have to visit the photo booth in the mall.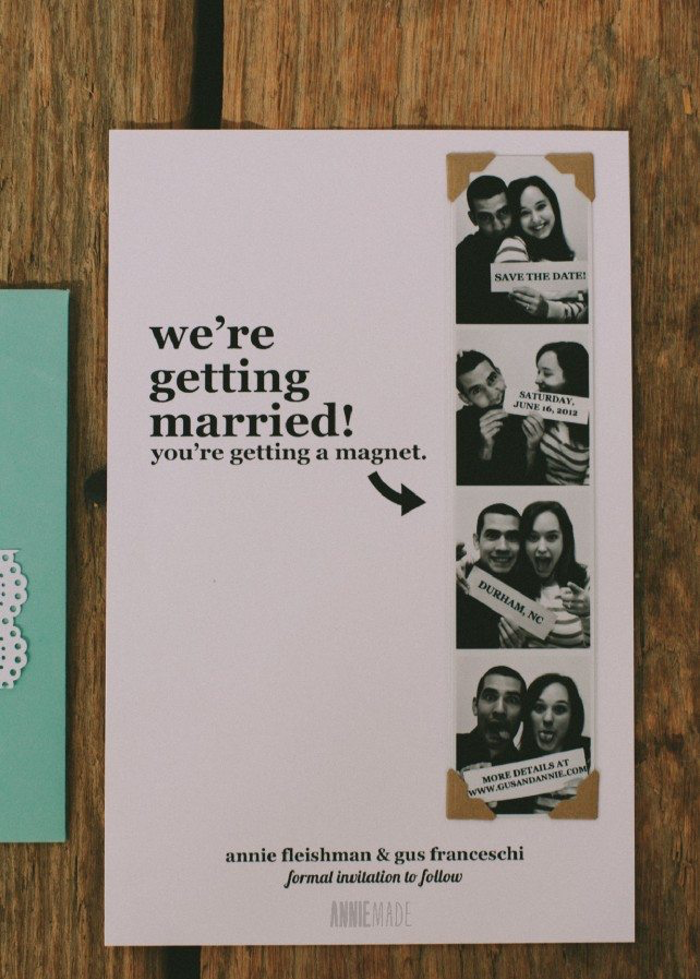 WORD SEARCH
We hope that we had already shown you how fun 'Save the date' cards could be, but they can also include a little bit of work to figure out. Hidden within the letters can be your surprise message!