Whether you're looking for inspiration for the perfect ring for your heartfelt proposal or you are choosing your own engagement ring, you might be a little bit overwhelmed with the choices. We present you with unique engagement rings trending in 2020, to give you some ideas.
Colored gemstones engagement rings
Colored gemstones and diamonds are a great way to make simple and elegant styles, even bolder and brighter. You can decide to go for a white, yellow, or rose gold band, and you have the plethora of colored gemstones available. Some of them include rubies, emeralds, and sapphires. They will enable you to express your own personal creativity and style through your unique engagement ring.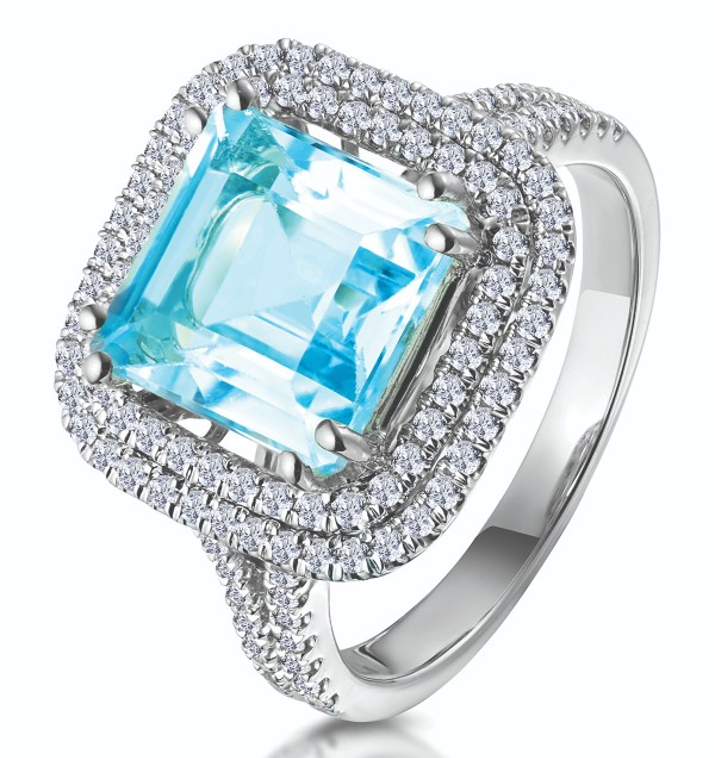 When Meghan Markle upgraded her gold band and solitaire to a three-stone engagement ring, the popularity of this ring skyrocketed, and now it's in the trends for 2020! This ring is often made of a thin band with a large diamond or gem supported by two smaller stones because that makes this ring wearable and not too big. The three stones are said to represent a couple's past, present, and future.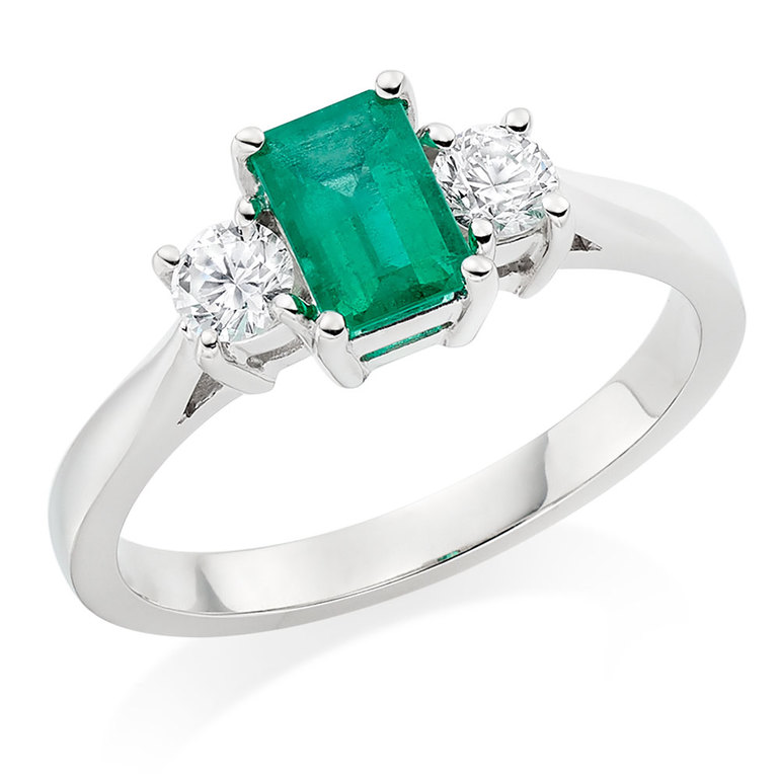 Halo rings
The popularity of the halo rings is on the rise, and the trend is going to peak in 2020. Because of the encrusted design, the center of the diamond appears larger than the diamond of the traditional engagement rings.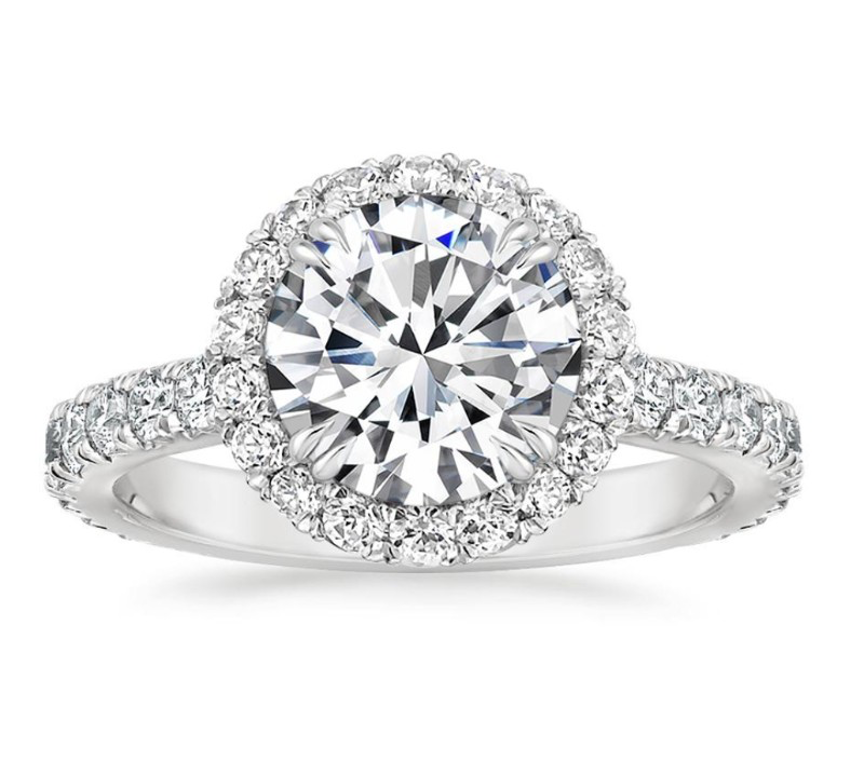 Lab diamonds
If you are an environmentally conscious couple, this type of ring is the perfect choice for you, because this is a sustainable and lab-grown diamond. In fact, lab diamonds have a minimal impact on the environment and do not require any type of mining.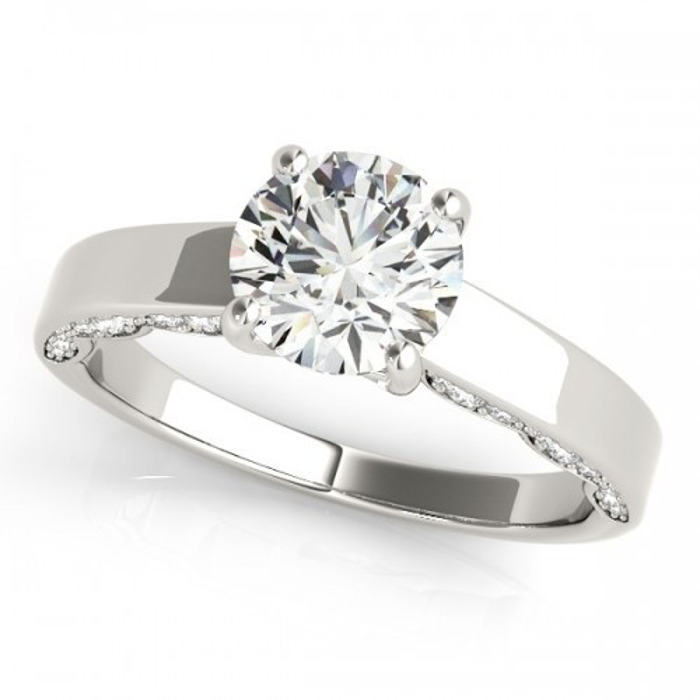 Different shaped diamonds
Different shaped diamond rings have been a trend for a few years now. However, oval, pear-shaped, and hexagonal shaped diamonds are going to be a real boom in the 2020 season. Also, add an extra twist with a colorful, differently shaped diamond for a unique ring.